General Motors Europe has commissioned a feasibility study which will analyse the technical requirements of recharging infrastructure for plug-in electric cars.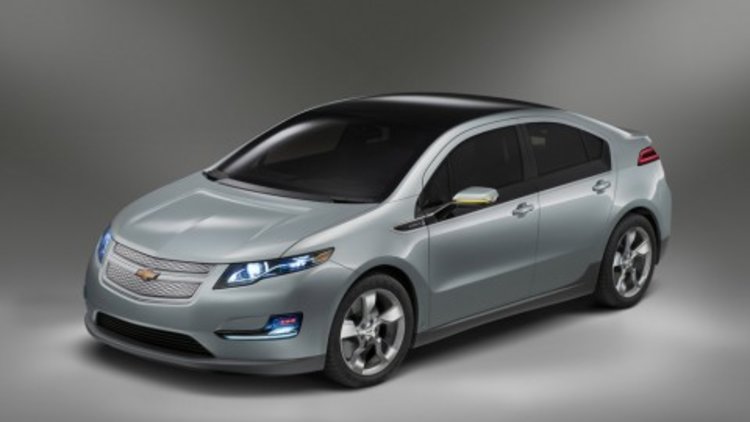 In cooperation with Iberdrola, a leading worldwide energy authority, the study will encourage the development of electric vehicles, in particular extended-range vehicles like the Chevrolet Volt.
The studies are to be carried out in Spain and the United Kingdom in order to evaluate convenient and safe charging solutions for consumers.
GM and Iberdrola will analyse the requirements for the location of plug sockets in private homes and offices, and public or private parking, and for the installation of electricity meters.
The ultimate outcome is to assess the optimum viability of the electric car and the requirements for future mainstream use, such as electrical network capacity.
If these preliminary results are positive, both GM and Iberdrola will evaluate possible agreements with the different European, national, regional and local governments, to support the implementation of this initiative.
GM studying recharging infrastructure