Swaying from the standard police issue diesel hatchback which the British public have become accustomed to, the South Yorkshire Police department has acquired its third consecutive Mitsubishi Evolution pursuit vehicle.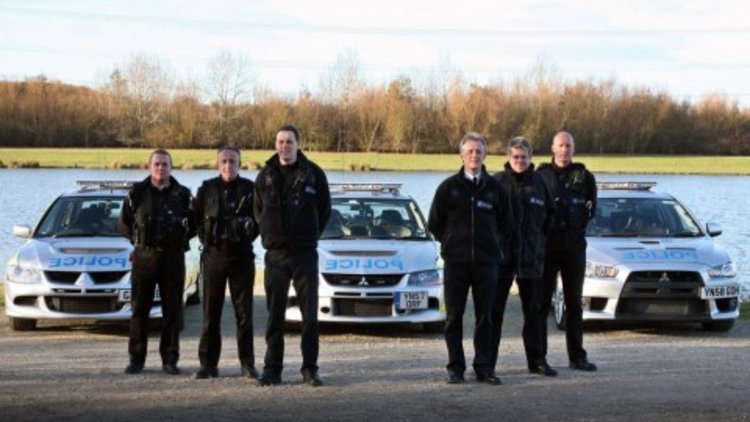 The Evolution X will serve as a Road Crime unit alongside the previous Evolution VIII and IX generation currently in service, dealing in cases involving drug dealers and grand theft auto.
The Mitsubishi Lancer Evolution is a favoured pursuit vehicle due to its effortless handling and performance which minimises the risk of accidents.
With a trilogy of all-paw pursuit cars on offer, the South Yorkshire Police prefer to 'hunt' in packs of three, which, Inspector Slack explained is often enough of a deterrent that high-speed chases are avoided.
The sight of three Evolutions in the rear mirror creates such a strong visual impact that the vehicle being pursued will often simply give up the chase and pull over, knowing they won't be able to out-run the RCU.
The cars also boast the latest in Police hardware and software, with an onboard Automatic Number Plate Recognition (ANPR) system allowing officers to check who the vehicle is registered to and if there is anything remotely suspicious about the vehicle.
British Police complete Evolution trilogy