Earlier rumours surrounding the upgraded 2009 model GT-R have been confirmed near verbatim by Nissan today.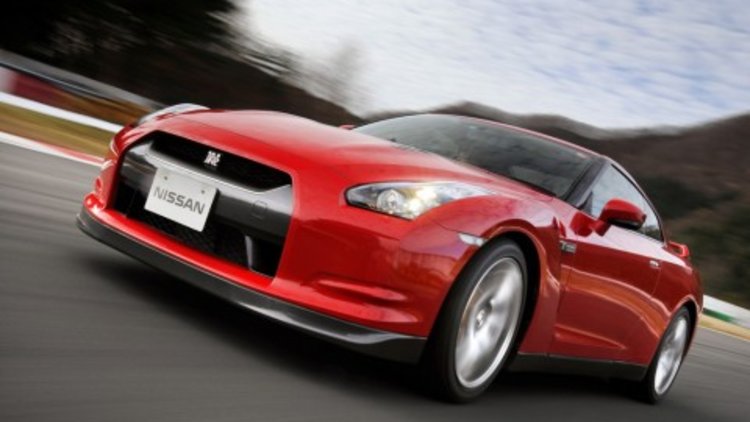 These changes, which include a price rise of 3.8 percent, apply to all Nissan GT-R's ordered as of December 8 in the UK.
Performance has been increased, albeit modestly with 4kW gained through some fine tuning of its electronics, taking total power output to 357kW while torque remains at 588Nm.
Additionally, Dunlop SP Sport 600 DSST tyres which were developed specifically for the GT-R will now be fitted as standard - these are the same tyres on which the GT-R set its blistering Nürburgring lap time.
The suspension spring rate settings have also been modified to improve ride performance.
The current Rays seven-spoke wheel design will feature a Gun Metal grey finish for the standard and Premium Edition GT-Rs, while the Black Edition will be fitted with the same design but, appropriately, in black.
Also announced in a previous press release from Nissan, the Launch Control facility has also been removed in order to protect the driveline.
Nissan plans to return to the Nürburgring with its updated GT-R - presumably with the Corvette ZR1's lap time in its sights.
2009 Nissan GT-R details confirmed