US Congress has announced that it has reached an agreement on a proposed bailout plan for the Detroit 3 with a package totalling between $15 billion and $17 billion.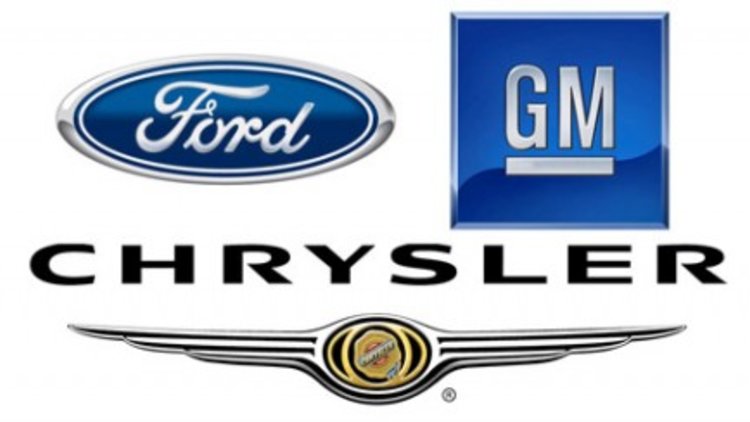 The package is designed to provide short-term loans to General Motors, Ford Motor Co. and Chrysler LLC to prevent an industry collapse and allow a comprehensive restructuring of the companies early next year.
The rescue package is aimed at carrying the automakers through until spring, with funding coming from an Energy Department loan program approved in September to help automakers make more fuel-efficient vehicles.
Chrysler LLC has said it needs $4 billion to survive through to March while General Motors requested $10 billion over the same time frame.
Ford on the other hand has said it doesn't require immediate lines, but instead requested a $9 billion line of credit as a safety net which would only be used if its current finances deteriorated more than expected in 2009 - a move now shared by Chrysler and GM.
However Ford has made similar requests in other parts of the world, having already secured a portion of the $6.2 billion Australian bailout plan, Ford of Canada has also approached the federal and Ontario governments for a USD$1.57 billion line of credit.
A business plan submitted to the US government by Ford said it expects to have profitable or break-even results by 2011.
Congress is scheduled to vote on bailout legislation next week, which would allow the Detroit 3 to maintain operations until President-elect Barack Obama takes office.
Source: Automotive News
U.S. bailout plan nears for Detroit Three