Earlier reports have been confirmed, with Honda having released an official statement outlining its withdrawal from all Formula One activities.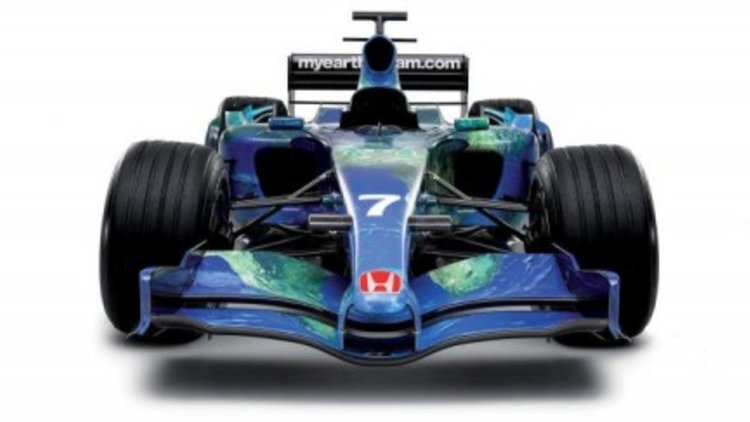 The decision has been brought on by the deteriorating state of the auto industry as a result of the sub-prime problem in the United States, the deepening credit crisis and the sudden contraction of the world economies.
Honda has acted in the best interests of its core business activities to secure its long term viability as uncertainties in the economies around the globe continue to mount.
"By making the best of what we have learned during these times of economic turmoil, coupled with the spirit of challenge gained through active participation in racing, we intend to continue with our commitment in meeting new challenges."
The company will enter into consultation with the associates of Honda Racing F1 Team and its engine supplier Honda Racing Development regarding the future of the two companies - which may include offering the team for sale.
Honda has competed in Formula One since the 2000 season with BAR before switching to a completely Honda-owned team in the 2006 season.
This included the controversial decision to use an Earth livery in 2007 in order to raise awareness of the environmental issues facing the planet, in lieu of advertising and sponsorship logos.
Honda pulls out of Formula One