As its official reveal approaches, leaked images of the new-generation BMW Z4 are finding their way onto the web.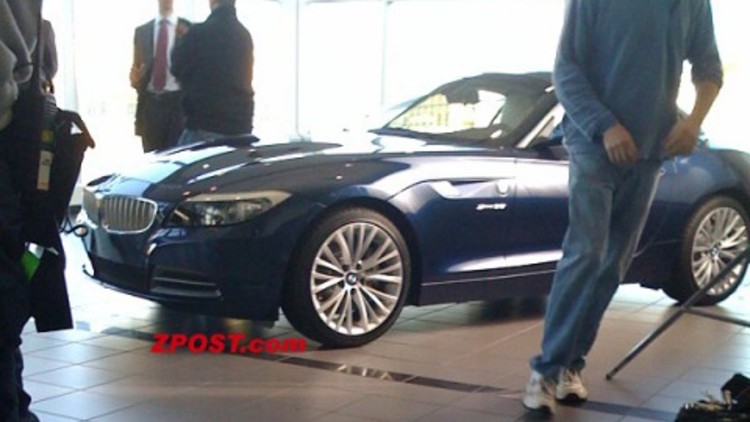 The current series of leaks have given us a clear glimpse of both the front and rear end of BMW's new roadster, from very different sources.
The front glimpse is courtesy of a rather sneaky camera phone at a BMW dealership - although internet rumours also place it as an extra a forthcoming Hollywood feature.
The second image is a scan of the official 2009 BMW Z4 catalogue, clearly showing the rear of the new car.
No doubt this will not be the last unauthorised leak of the new model.
Source: BMW Blog
2009 BMW Z4 Roadster leaked, again