More than 1000 Citroen C4 Picasso people-movers have been recalled in Australia to repair a defect with the van's starter motor harness that could lead to a fire.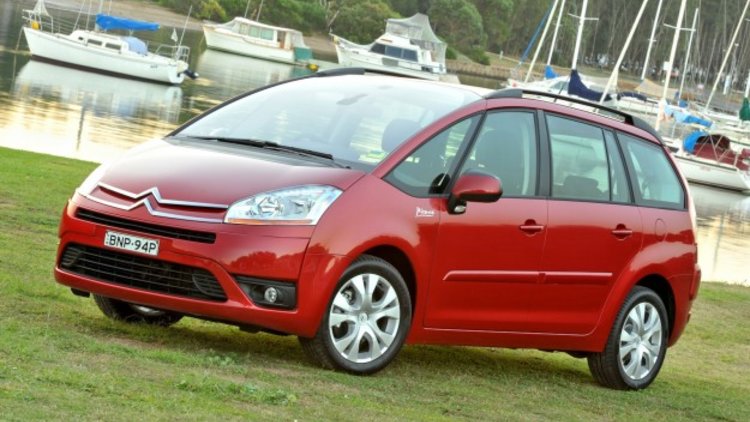 A total of 1040 C4 Picasso models produced between 2008 and 2010 powered by the brand's 2.0-litre diesel engine are affected by the recall.
The official recall notice published on the Australian Competition and Consumer Commission's (ACCC) website explains:
"On affected vehicles there may be some partial long-term wear due to rubbing of the starter motor harness.
"This could lead to an electrical fault, posing a potential fire hazard."
Edward Rowe from Citroen's Australian distributor, Ateco Automotive, confirmed the recall is a global one and insisted there have been no local reports or incidents related to the defect.
Affected owners are encouraged to contact their local Citroen dealer to arrange the recall inspection and repair, which will be conducted free of charge.
The latest recall is the seventh for the Citroen C4 Picasso since the nameplate was launched in Australia in 2007.