After a delay in releasing the official figures due to computer problems, the FCAI has today announced that Australian new vehicle sales have slumped further for November.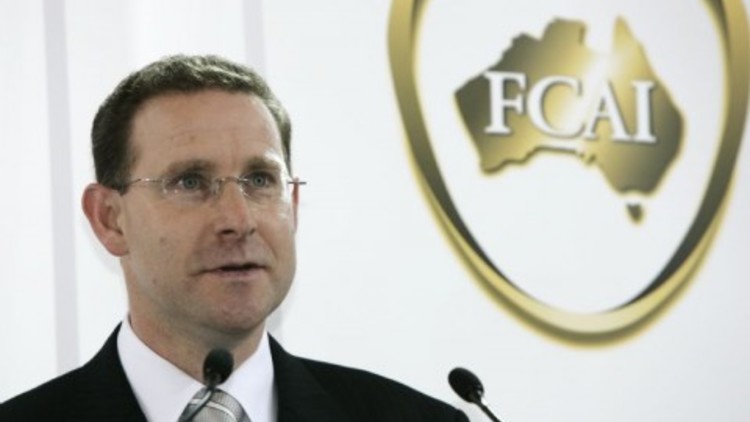 Figures released today show that 71,647 cars, trucks and light buses were sold in November - down 22.2 percent (20,434 vehicles) compared to the same month last year.
Equivalent year-to-date new vehicle sales are now down 2.9 percent, with a total of 935,684 vehicles being sold.
"It is clear that people are being more cautious with their money as the magnitude of the global financial crisis deepens," FCAI Chief Executive Andrew McKellar said."On the up-side, there are going to be some very competitive opportunities for anyone considering buying a car in the near future," Mr McKellar said.
Toyota still holds a dominant sales lead for November, with a market share of 24.4 percent, followed by Holden with 13.6 percent and Ford with 10.1 percent.
This represents 219,984 vehicle sales to date by Toyota in 2008, followed by Holden with 119,520 and Ford with 97,216 vehicles.
Sales slump further in November