Holden is set to introduce an optional rear-view camera for all Sportwagon models, bolstering its family oriented practicality.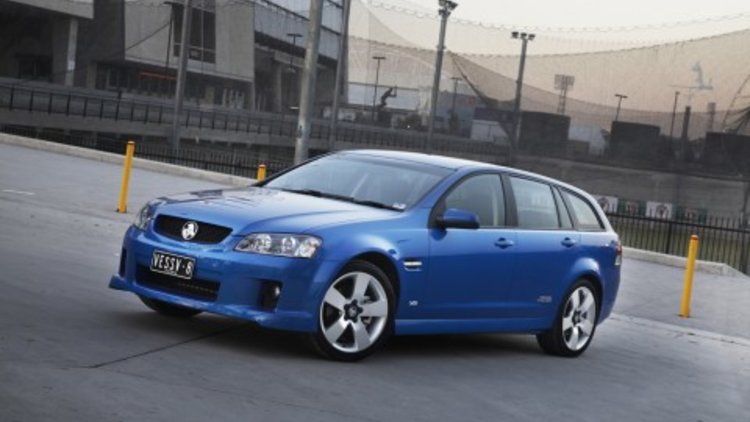 A first for any locally manufactured Holden, the camera will help eliminate blind spots and works in conjunction with the standard rear park assist.
The camera will utilise the full colour screen on Calais, Calais V-Series and SS V-Series Sportwagon while all other Sportwagon models will feature an integrated rear-view mirror screen.
"This is a significant, competitively priced feature that will enhance safety for passengers and pedestrians," GM Holden Director of Marketing, Philip Brook said.
"Sportwagon has strong appeal to customers with young children where safety is a key priority in their decision to purchase a new car."
The factory fitted rear-view camera will be available as an option for the recommended retail price of $500.
This newest addition emphasises the Sportwagon's position as an alternative to the family SUV, having outsold all SUVs across the compact, medium and large segments in September.
Holden introduce rear-view camera on Sportwagon