The HSV GTS 25th Anniversary limited edition has been revealed ahead of the brawny local sports car's launch at the 2012 Sydney motor show later this month.
While there are no upgrades to the special edition's 325kW/550Nm 6.2-litre V8 engine, HSV says the 25th Anniversary GTS – priced from $84,990 – scores more than $7500 in extra features for just a $2000 premium over the standard GTS.
Headlining the package is a set of brand-new lightweight 20-inch forged alloy wheels finished in Satin Graphite, which saves 22kg over the standard GTS wheel set and reduces the car's unsprung weight by eight per cent.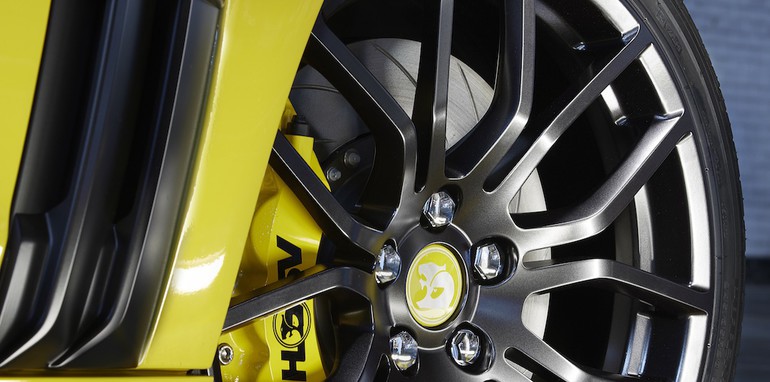 The 'vector' bonnet scoops and side vents are finished in matching Satin Graphite.
Six-piston brakes that offer a 50 per cent larger pad area promise to improve stopping performance, while a blind spot warning monitor has also been added to enhance the safety credentials of the 25th Anniversary GTS.
Each of the 125 limited edition GTS vehicles will feature a unique build plate and internal ID plate, as well as 25th Anniversary designation across the exterior badges, sill plates, seat embroidery and the central start-up screen.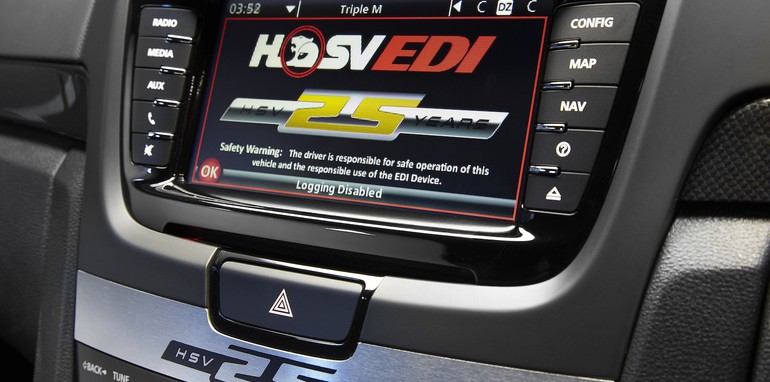 The 2012 HSV GTS 25th Anniversary edition will debut at the Australian international motor show on October 18 and will be available in national dealerships from that day.
The announcement comes hot on the heels of the 2012.5 model year updates for the rest of the HSV line-up, which also saw the reintroduction of the Maloo ute and ClubSport sedan variants.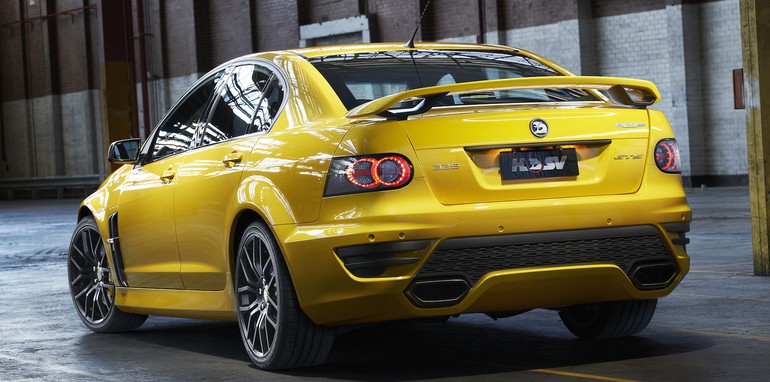 HSV GTS 25th Anniversary manufacturer's list prices:
Six-speed manual – $84,990
Six-speed automatic – $86,990
Options:
Liquid Propane Injection – $5990
Sunroof – $1990
DVD player – $1290