The newest sports car to have been bred from the Lotus stable has attracted some high-profile customers in just the first few weeks of orders.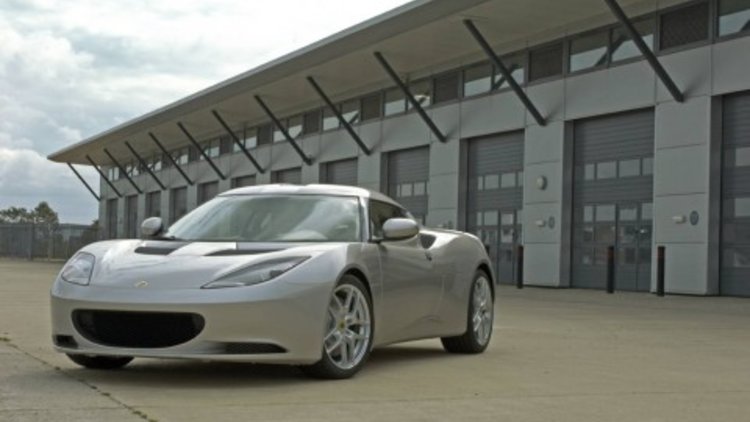 Unlike the lacklustre Europa, the new Lotus Evora has successfully combined stunning looks with comparatively green performance to attract some of the world's rich and famous who have already put their names down for the sports coupe.
Sporting legends, supermodels, Hollywood movie stars, TV personalities, musicians and even the Mayor of London have all put their name down to be part of the first batch of Lotus Evoras to roll off the Lotus production line at Hethel in the UK in early 2009.
Two-thirds of the Top Gear trio have already put in their orders, with Richard Hammond and Captain Slow himself - James May, already on the list.
The most recent James Bond 007 actors are also on the list, with Daniel Craig and Pierce Brosnan having each ordered an Evora of their own along with Boris Johnson, Mayor of London on the other end of the 'license-to-kill' scale.
Well known celebrity car enthusiasts are also adding some petrol-head credibility to the mix of customers, with USA TV personality and car nut Jay Leno, musician Jay Kay and supermodel and car enthusiast/race Jodie Kidd all having joined the Evora waiting list.
Obviously bored with pseudo green econo-boxes, Beyoncé, Dave Grőhl, Kelly Rowland, George Clooney, Kevin Spacey, Patrick Dempsey and JLo are also among the list of famous clientele.
The current world climate has made Lotus' inherited environmental credentials more relevant than ever, proving that supercar performance and economy are not mutually exclusive.
The Lotus Evora will make its Australian debut at the Melbourne Motor Show along with final specifications and local pricing.
Lotus Evora attracts high-profile buyers