The Gallardo LP 560-4 Super Trofeo has been put through its paces by the Lamborghini development team and engineers from tyre partner Pirelli on the Vallelunga Race Track outside Rome.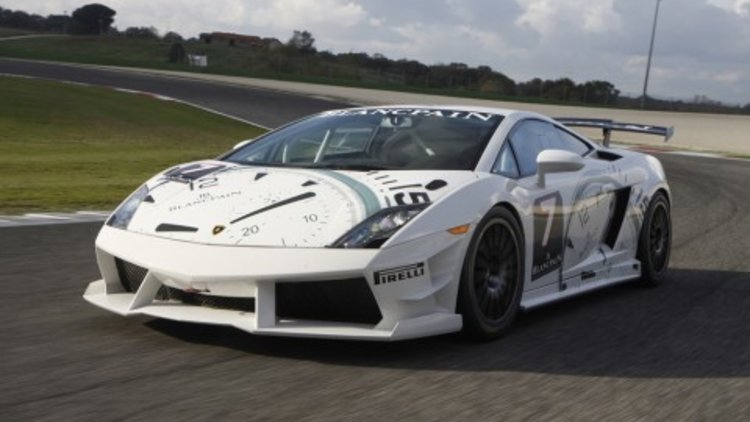 This marks the first occasion the Super Trofeo has been tested under race conditions, achieving the fastest lap times of any single-brand trophy race car on the track, with Lamborghini test driver Giorgio Sanna behind the wheel.
Preparations for the Lamborghini Blancpain Super Trofeo are running smoothly, with the first customers set to line-up on the grid on May 2 at Silverstone.
Along with race partner Pirelli, special attention was paid to calibration work on the tyres and the race car set-up based on the various tracks and drivers.
"During the 40 minute race, the drivers are not permitted to change the tyres. Therefore, we have to pay particularly close attention to the durability of the slicks," explains Giorgio Sanna.
"The Super Trofeo should be easy for gentlemen drivers to control, yet challenging for professional drivers,"
Lamborghini is intent on making the Super Trofeo the fastest single-brand series in the world – partly due to the technical superiority of the all-wheel drive principle.
Lamborghini Super Trofeo put through its paces