Volvo has revealed the first image of its new S60 Concept in the lead up to its official debut at the Detroit Motor Show in early January 2009.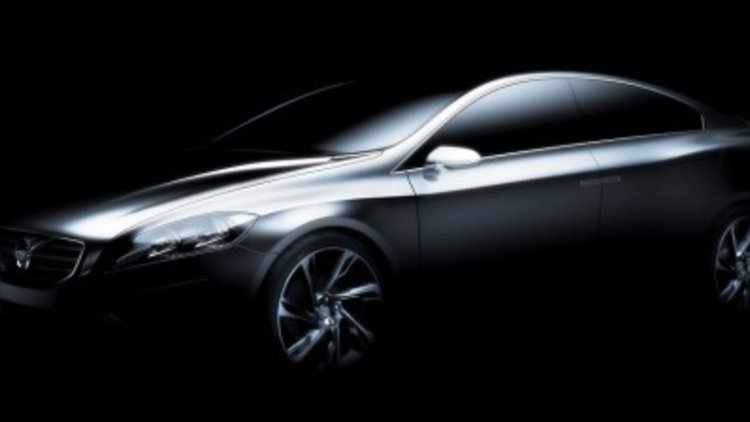 Its design is intentionally aggressive with the brand boasting that the all-new S60 will deliver a sporty drive like no Volvo before.
When the production model is launched in 2010, Volvo aims to position the new S60 as a serious contender in the premium sports sedan market.
"We both can, and dare, to deliver more exciting and more dynamic designs while maintaining our lead position in safety." says Stephen Odell, President and CEO at Volvo Cars.
The concept's exterior is touted to give a clear indication of what customers can expect from the production model; however designers have been far more daring on the inside.
"In a concept car the aim is to give your imagination a free rein and our iconic super-slim centre stack was the perfect object. Using pure crystal is a thrilling experiment. We may well see interior features in crystal-like materials in the future," says Steve Mattin.
The centre stack in the concept model has been hand-crafted from Orrefors crystal - a feature undeniably spectacular although unlikely to make it into the production version.
2010 Volvo S60 Concept teaser