While the new Volkswagen Robust may have already made its unofficial debut as the Search and Rescue 'Pickup' concept, engineers are still adding the final finishing touches to the production model before its release.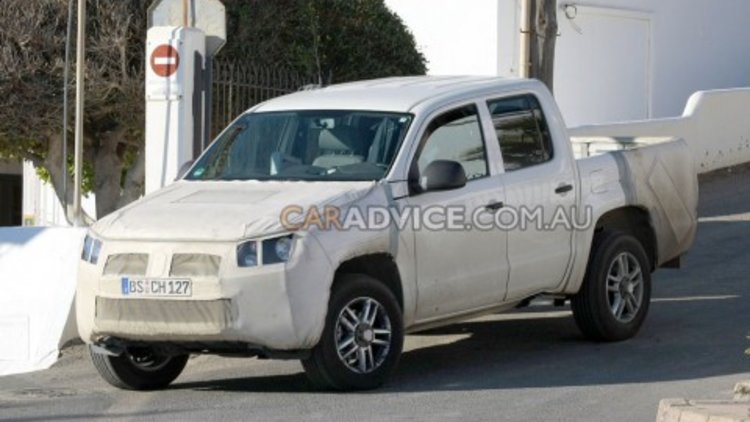 Despite the fact these spy images were captured in the US, industry insiders speculate that it won't be sold in the North American market - or perhaps even Europe.
Instead the new Robust - which should adopt a new name for its production debut, is expected to be sold in Latin American markets and in very low volume across Europe.
This is supported by the fact that all production is anticipated to take place in Pacheco, Argentina rather than VW's local Hannover operations in Germany.
Volkswagen is expected to make roughly 90,000 examples of the Robust annually, maintaining strong speculation that it will eventually be sold locally here in Australia.
Volkswagen Robust Pickup spied