Mark Webber has been involved in a serious head-on collision with a car whilst riding his bike south towards Port Arthur on the remote Tasmanian Peninsula just hours ago.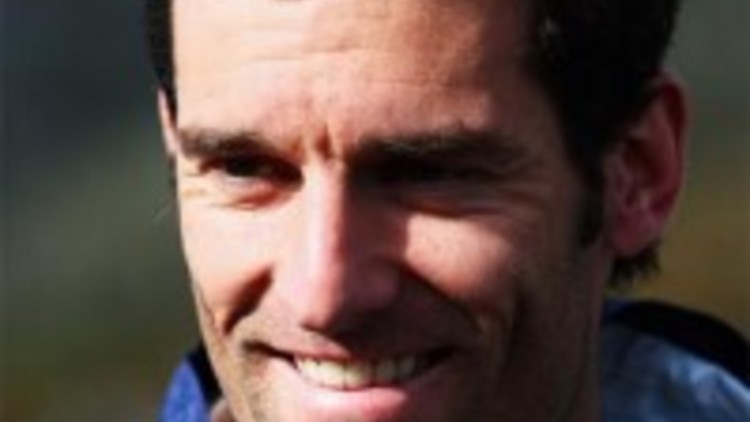 The current Red Bull Racing Formula One driver was competing in his own charity event, the Mark Webber Pure Tasmania Challenge, when the accident occurred.
While the full extent of his injuries is not yet known, rescue officers at the scene commented that Webber appeared to have sustained a serious lower leg injury.
He is currently being transported to a property in Oakwood near Port Arthur by ambulance where a rescue helicopter is awaiting his arrival to transport him to a hospital in Hobart.
Source: News.com.au
Webber seriously injured in head-on collision