While technical details surrounding the new Nissan 370Z may have been leaked prior to the car's official debut, images of the new model on the other hand remained under wraps.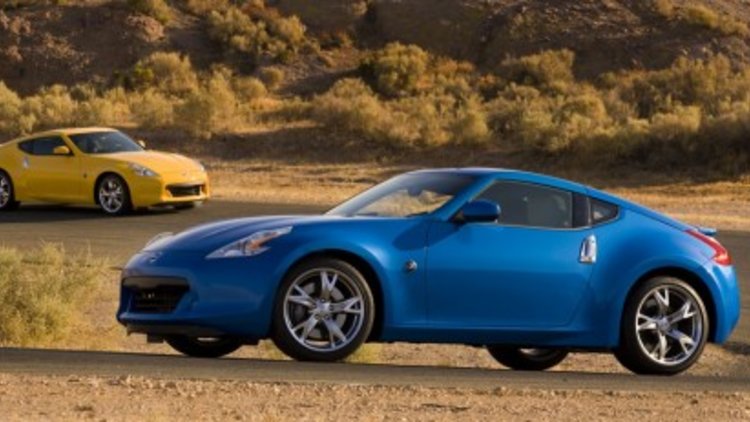 Now that the new 370Z has made its official debut at the Los Angeles Auto Show, we can bring you the full official gallery.
So what's your verdict? Beauty? Or butt-ugly?
[gallery=394]
2009 Nissan 370Z official gallery