Victoria Police are preparing for a massive state-wide blitz this festive season in which 3,150 officers will be assigned to traffic duty in a bid to counter the traditional spike in serious accidents over that period.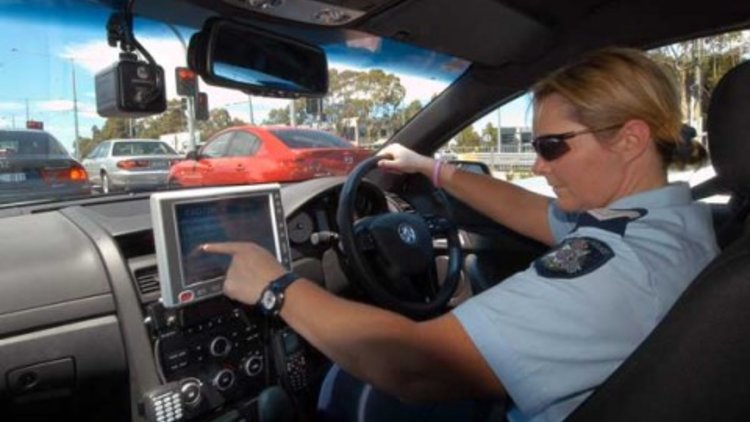 Despite the road toll figures in the state heading for the lowest on record, Assistant Commissioner for Traffic Ken Lay believes the action is necessary and will deploy the officers, along with all 12 booze buses, from December 19 to January 3.
"It's the biggest traffic operation the state's ever seen," Mr Lay said. "We know that the next five to six weeks are a risky time for people. We'll probably lose 50 people on the roads. We just can't tolerate this."
To coincide with the blitz, the TAC will spent millions of dollars on advertising across all mediums available to drive the message home.
From this Thursday, Police across the country will also be launching Operation Raid which is aimed at removing drug and alcohol affected drivers from the roads. At the same time Police admit there had been no increase in crash statistics where drugs or alcohol were a contributing cause instead saying fatigue related crashes were becoming increasingly over represented.
Victoria's road toll stands at 271, seven fewer than this time last year.
Victoria Police Christmas Blitz