Toyota is set to enter the cheap-car race with new reports suggesting a $5000 car has been scheduled for development.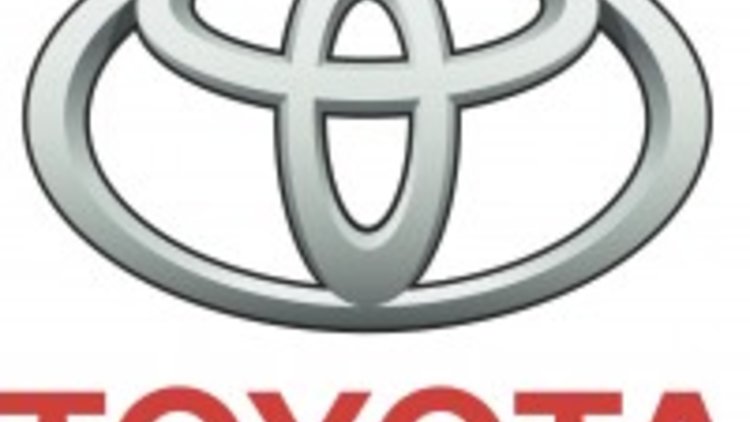 Ultra-budget cars are in high demand in booming emerging markets such as India and Brazil, with Nissan-Renault developing a similar offering whilst Tata has already showcased the Nano.
The car will be developed with its small-car subsidiary Daihatsu, with production planned for 2015 in Bangalore, India.
According to recent reports, Toyota will release the car under a new fourth brand to segregate the downmarket image from its current sub-brands, Lexus and Scion.
Toyota is also planning to build another production facility in India by 2010 to accompany the current Bangalore plant - increasing its annual production capacity by 100,000 vehicles.
General Motors has also shown interest in competing with the Nano earlier this year, with GM Vice Chairman of global product development, Bob Lutz indicating that GM would be working on a "parallel" products program which will run independent of it's current global vehicle lineup.
Toyota to develop $5000 car