The Nissan GT-R has caused a sales storm in every country which it has made its showroom debut - and Australia is no exception.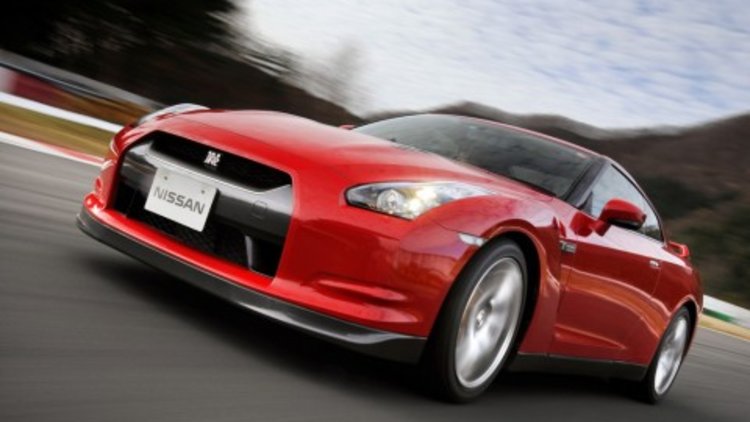 Since orders opened less than a month ago on October 9, more than 100 examples of the iconic GT-R supercar have been pre-sold as customers rush to secure their own piece of performance bliss.
Priced from just $148,800, the GT-R is exceptional value for money considering the performance benchmarks it has been compared to - and outpaced.
It will be available from just 11 exclusive Nissan High Performance Centres spread across each capital city when it officially goes on sale locally next April.
Nissan Australia has experienced a surge in interest since local pricing and specifications were announced prior to the Australian International Motor Show.
"The early customer reaction is fabulous and we have secured enough production to ensure that no-one who wants an R35 GT-R will be disappointed."
For those who were perhaps reluctant to wait in line for a new GT-R, Nissan Australia has managed to secure 200 units for 2009 with just over half already accounted for.
Australian Nissan GT-R sales storm