New details of the Jaguar F-Type have emerged just weeks out from all-new sports car's world premiere at the 2012 Paris motor show in September.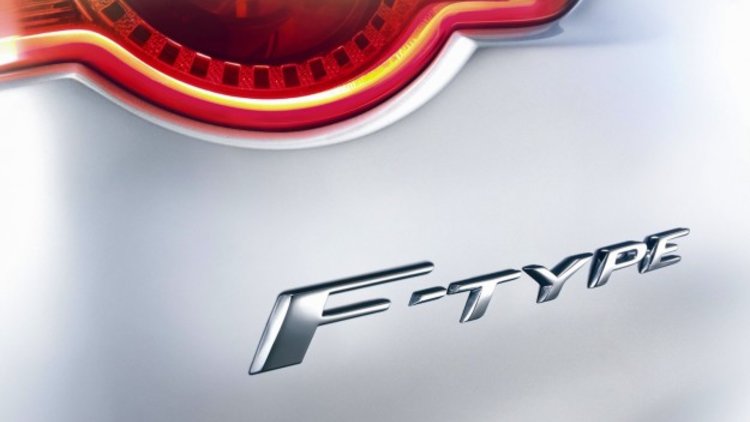 The F-Type will be launched with the choice of three supercharged petrol engines: 250kW and 280kW tunes of Jaguar's all-new 3.0-litre V6, and a new version of the brand's existing 5.0-litre V8 – the output of which Jag is keeping close to its chest for now.
An eight-speed automatic transmission will send power from all three to the rear wheels, while stop-start technology will be employed across the range to reduce the aluminium two-seater's fuel consumption and emissions.
httpv://www.youtube.com/watch?v=ng0ISJcVkS4
The entry-level Jaguar F-Type is expected to be priced close to the range-topping $138,600 Porsche Boxster S, while the flagship V8 will fall below its larger sibling, the Jaguar XK Convertible, as well as the Porsche 911 Carrera Cabriolet with a projected price tag in the low $200,000s.
The F-Type will become the fourth model in Jaguar's line-up when it arrives on our shores in the second half of 2013, joining the XK sports car, the XF large car and the XJ limousine.
A fixed-roof F-Type coupe will follow approximately 12 months later, potentially in late 2014, while spy shots of what is believed to be the F-Type R suggest Jaguar is also deep into development of an extreme performance version.
httpv://www.youtube.com/watch?v=cSRq62rD1wA
As natural successor to the famous E-Type of the 1960s and 1970s, Jaguar global brand director Adrian Hallmark said the unveiling of the F-Type in Paris will be a significant day in the brand's history as it marks the company's return to the sports car market.
"As its sporting forebears did before it in their era, the F-Type will break new ground by delivering stunning sports car performance while vividly demonstrating Jaguar's cutting-edge engineering technologies and world-class design excellence.
"The next step in Jaguar's sporting bloodline is about to become reality."