Pontiac has responded to recent rumours surrounding the future of its G8 range, we're just not sure if they understood what the rumour was about.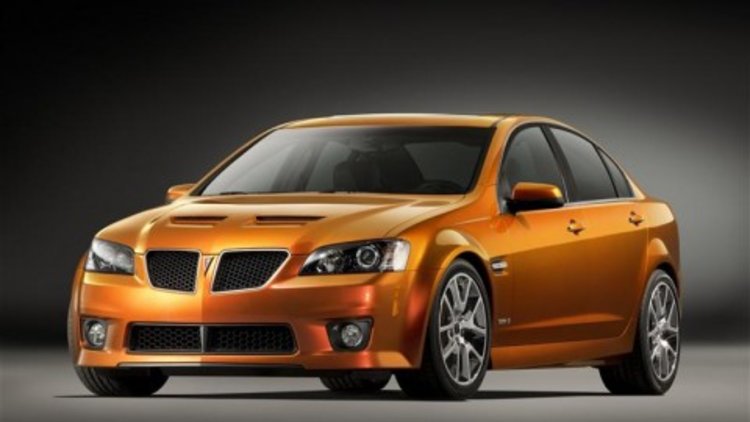 Pontiac has gone on record saying it would not be cancelling either its G8 or Solstice range - although did not address the key issue being the viability of their next-generation replacements.
The VE-based Pontiac G8 range is safe for at least another 5 years - as we already knew, with Pontiac reminding the public that production of the flagship G8 GXP model has only just begun here in Australia with the ST soon to follow.
"We've just started building the G8 GXP in Australia and the first cars should be here right around the end of the year. The G8 ST is still on target to start production about mid-summer 2009 and arrive in North America in the fall."
It has also spoken similarly of its Solstice model which starts production in January.
As for its progression to the next-generation model based on the Australian developed Commodore, Pontiac failed to address the issue - seemingly having not planned that far ahead.
"Our plan is to keep building great cars, like the G8 and Solstice, today, tomorrow, and the next day. We'll leave the predictions for the future to the folks at the Psychic Friends Network."
While this response only reinforces the expectation that Pontiac would continue with the VE-platform throughout its five year life-cycle, it seems beyond that is a mystery even to Pontiac itself.
Source: PontiacUnderground
Pontiac responds to G8 rumours, sort of