Four Porsche Panamera Turbo S models have been recalled after a turbocharger fault was discovered that could result in an engine bay fire.
According to the official recall notice published on the Australian Competition & Consumer Commission's (ACCC) website, the $443,600 twin-turbo V8 Porsche Panamera models recalled were fitted with turbochargers that did not conform to quality standards, with the fault, in extreme cases, possibly leading to fire.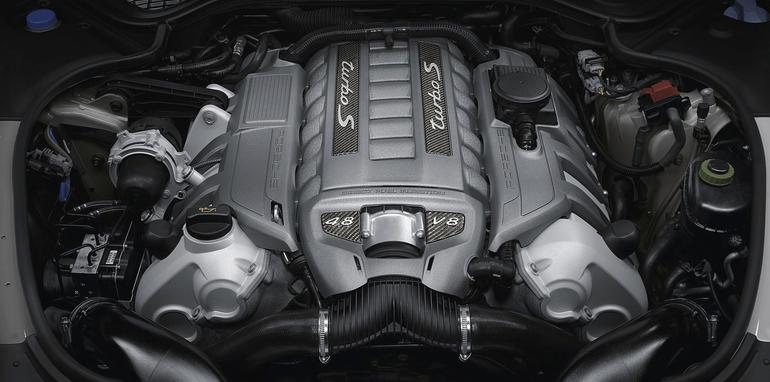 The ACCC recommends, "Consumers should contact their nearest Porsche dealer to arrange for both turbochargers to be replaced."
The 410kW/750Nm Turbo S tops the four-door's range ahead of the Panamera Diesel, Panamera, Panamera 4, Panamera S, Panamera 4S, Panamera S Hybrid, Panamera GTS and Panamera Turbo.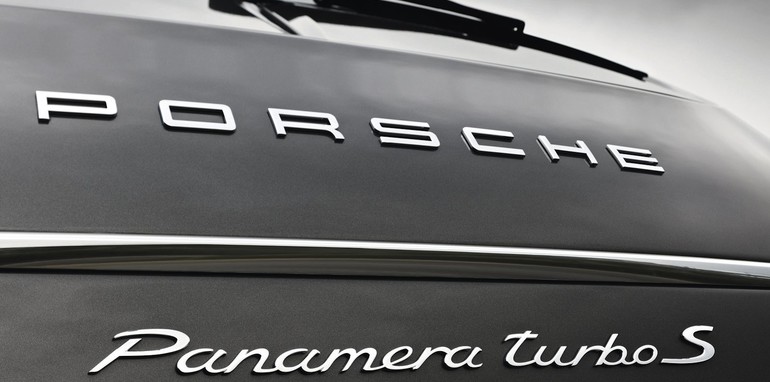 Porsche isn't the first high-end manufacturer to deal with recalls in Australia this year: in May, one Ferrari 458 Italia and one Ferrari California were recalled for a crankshaft tolerance issue, while Rolls Royce brought in 25 Rolls Royce Ghosts and 81 Phantoms to repair a turbo cooling pump and braking system fault, respectively.