The first of our computer generated images through this morning show BMW's stunning new saloon car, the 8 Series, as a longer, more sleek rival to the Mercedes Benz CLS.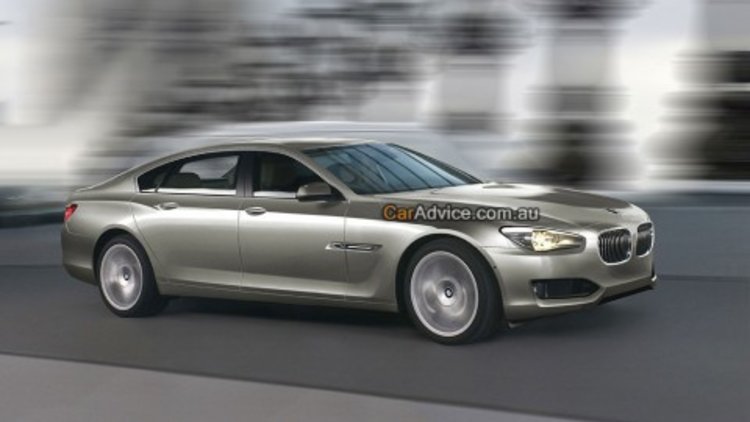 Though information is scarce at this point, the pics draw strong resemblance to the Concept CS seen at Shanghai Motor Show last year.
We predict the 8 Series will be based on the underpinnings of the new 7 Series (due late this year) and will be a four seat luxury rival to challenge the likes of Mercedes Benz's aforementioned CLS as well as the forth coming Porsche Panamera and Aston Martin Rapide.
It is likely the 8 Series will be of aluminium and carbon fibre construction to reduce weight and is rumoured to be powered by a 6.0-litre V12 engine that will be manufactured by adding two cylinders to BMW's existing V10 engine as found in the M5.
We'll be sure to bring you more news on the 8 Series as it comes to hand.