Australia's leading vehicle safety organisation, the Australasian New Car Assessment Program (ANCAP), has awarded the Volkswagen Caddy a four star rating (from a possible five).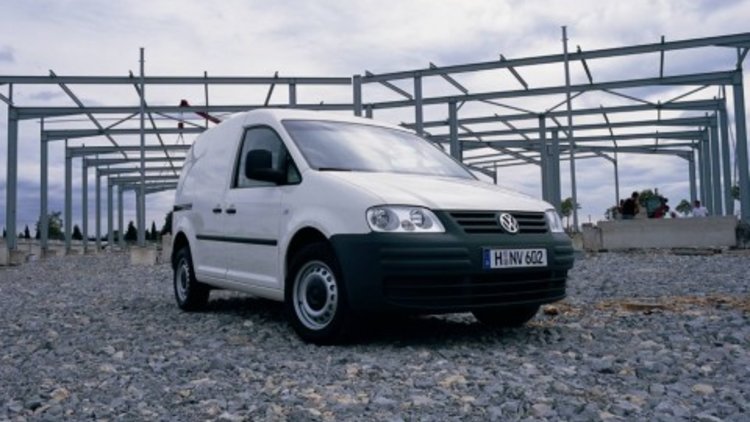 The second such score for Volkswagen Australia (following on from the Transporter's recent four star result - the first such result for a commercial van in Australia) the Caddy's excellent result confirms the manufacturer's commitment to safety in the commercial vehicle segment.
Helping Caddy attain the high score were standard safety inclusions such as a driver's side airbag and anti-lock brakes (ABS) and options including a front passenger airbag and side airbags, along with Electronic Stabilisation Programme (ESP).
Mr Philip Clark, Director of Commercial Vehicles - Volkswagen Group Australia, said "this result demonstrates the commitment Volkswagen Commercial Vehicles has to delivering class leading safety. The Caddy Van is a popular model and to receive a 4-star rating from ANCAP highlights one of the many strengths of our commercial range."
A complete review of Volkswagen's Caddy Maxi can be found here.
ANCAP awards VW Caddy four stars