Russian coach-building firm E-Go has released the first official images and details surrounding its new Revolt supercar.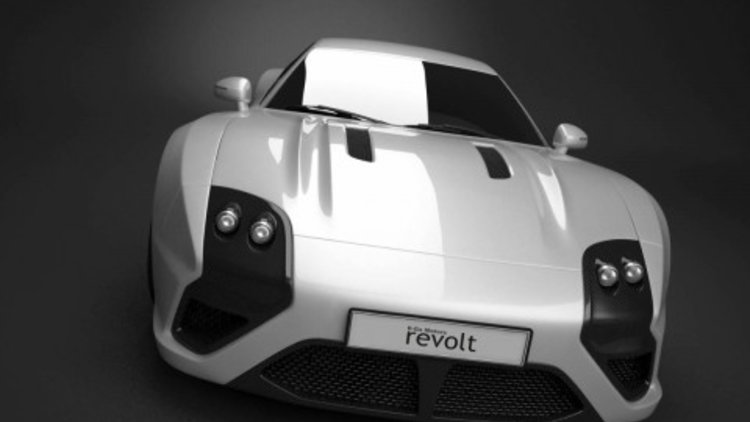 Whilst these details seem preliminary, especially when accompanied by obvious computer generated renderings, production of the Russian sports car has apparently already begun.
Despite its seemingly Green namesake, the E-Go Revolt has lifted a page from Nissan's performance flagship, and is powered by a twin-turbocharged 3.0-litre V6 engine churning out over 410kW mated to a six-speed manual transmission.
The platform on which the Revolt is based has been borrowed from Mitsubishi, although exactly which model is unclear - perhaps the Mitsubishi GTO is a new release in Russia?
The Revolt features bespoke 19-inch wheels - 245/40/19 fronts, 325/3019 rears - and are made to order by Japanese firm Work.
Active pneumatic suspension and an impressive brake package consisting for 425mm and 342mm rotors front to back suggest E-Go has high hopes that the Revolt will perform as well as its appearance suggests.
While there are no official images of the interior, the (Russian) press release indicates the electronics systems are controlled through a touch-screen monitor located on the steering wheel.
E-Go Revolt from Russia with love