The 2009 Volvo range will see an improvement in the level of standard equipment including better comfort, improved safety features and enhanced convenience.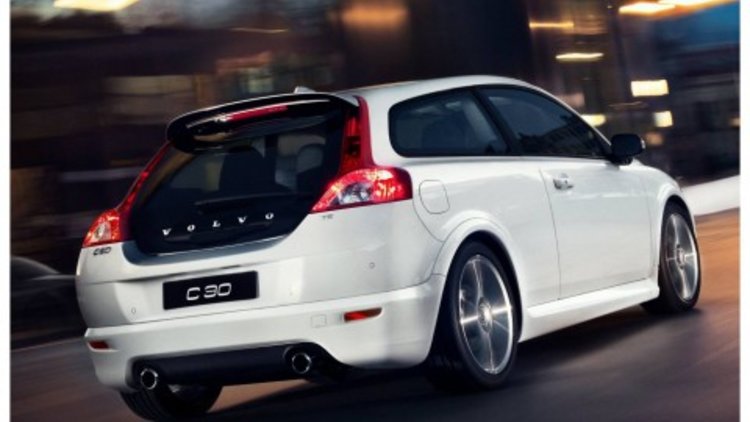 For the first time, optional Lane Departure Warning is available across the range and ESP (with Traction Control) will now be offered as standard across the entire 2009 Volvo line up.
The 2009 Volvo range also sees the adoption of larger, bolder Volvo identification on the rear of all models to present a universally consistent theme inline with that introduced on the new XC70 and V70.
Model-by-model improvements include the XC90 Executive's standard massaging front seats (aimed at discreetly helping ward off fatigue and discomfort during long trips for both the driver and front-seat passenger), perforated leather trim and power adjustment with memory settings (driver's side only).
On the V8 XC90 Executive, the front seats also offer year-round comfort with standard heating and ventilation and music lovers will delight with the inclusion of Volvo's awesome Dynaudio Premium Sound system, complete with 12 speakers and six-stack CD player. Also standard are bi-xenon headlights with washing system, rain sensor wipers and, on 3.2 and V8 models, Volvo's Interior Air Quality System (IAQS).
For the first time in Australia, Volvo's new Lane Departure Warning system will be offered with the added benefit of Driver Alert Control, which helps the driver to ward off fatigue via audible and visual alerts. Lane Departure Warning with Driver Alert Control is available on the S80, V70 and XC70 for $2,075 optimising road safety, particularly on long road trips.
Lane Departure Warning with Driver Alert Control begins to operate at speeds exceeding 65km/h. A digital camera mounted behind the rear-view mirror monitors the movement of the vehicle between the lane markings to detect any signs of inconsistent driver behaviour.
"Real life safety is the key to our safety philosophy," says Jan Ivarsson, Senior Manager Safety Strategy and Requirements for Volvo Cars. "When it comes to preventive safety, we have the same approach as when we develop protective systems. In other words our research and technical development focus is on areas where new technology can create significant results in real-life traffic."
The Driver Alert Control function is activated if the system detects signs of reduced driver alertness, it conveys an audible warning, as well as a message displayed on the instrument panel, to advise it's time to 'Take A Break'. The Lane Departure warning function activates an audible alert if the vehicle moves out of its lane without the driver activating the indicator.
2009 Volvo range upgrade highlights