The next Nissan Pathfinder has been spied out and about recently - for no real reason.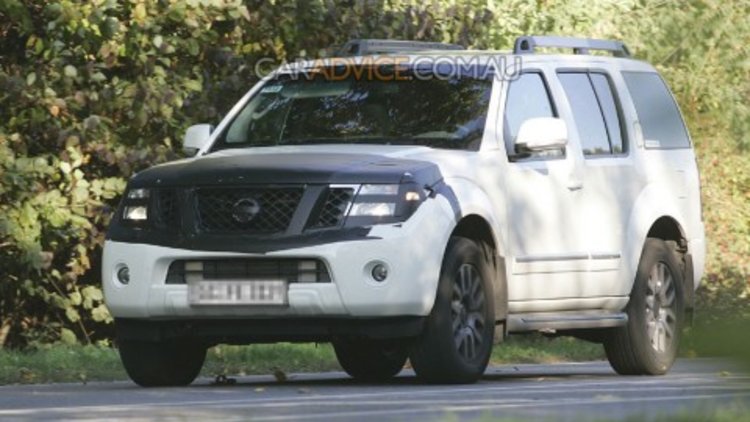 Having undergone a subtle facelift, it's odd that engineers have even bothered with camouflage as it would have most likely passed by unnoticed otherwise.
Its mid-life facelift consists of little more than some fine tuning to the front and rear bumpers as well as the grille perhaps - really it looks identical, but the duct tape suggests otherwise.
Every other part of the new car will remain identical including its underpinnings, mechanics, engine line-up and interior.
However an entirely new model is due to arrive sometime after 2012.
2009 Nissan Pathfinder facelift spied