Suzuki's two Indian plants are leading the company's drive for green manufacturing with new figures released today revealing that since the start of the decade, green manufacturing initiatives have resulted in total energy consumption by both plants dropping 26 per cent.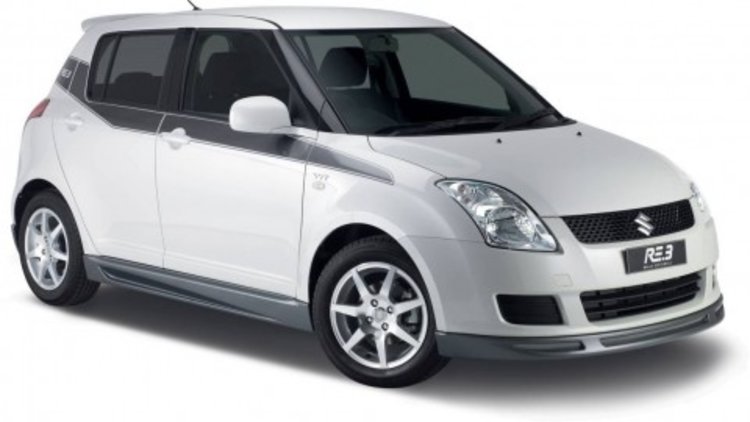 Importantly, water consumption levels have also dropped (by 61 per cent) over the same time period, while C02 emissions per vehicle produced have been reduced nearly 40 per cent. These results has been achieved while at the same time increasing production levels from 400,000 units per year to more than 900,000.
In addition, the plants have been recognised for their quality, with Suzuki vehicles rated first in customer satisfaction for the past eight years in the prestigious J D Power's Surveys by Indian customers. As India's largest car manufacturer, Suzuki has plants located at Manesar – which will produce the new Alto (pictured below) sub-light car for export to Europe, Asia and Australia – and Gurgaon.
The facility in Gurgaon houses three fully integrated plants. While the three plants began with a total installed capacity of 350,000 cars per year, productivity improvements have enabled the company to increase production to nearly 650,000.
It received the prestigious Nikkei Award, which recognises Japanese companies across diverse fields including manufacturing, electronics and mining in Japan as well as in their overseas subsidiaries.
Suzuki's Indian plants lead green drive