Lexus has retained its title as the highest quality vehicle manufacturer according to the latest JD Power and Associates study, narrowly holding off inspired tilts at the top spot from Jaguar and Porsche.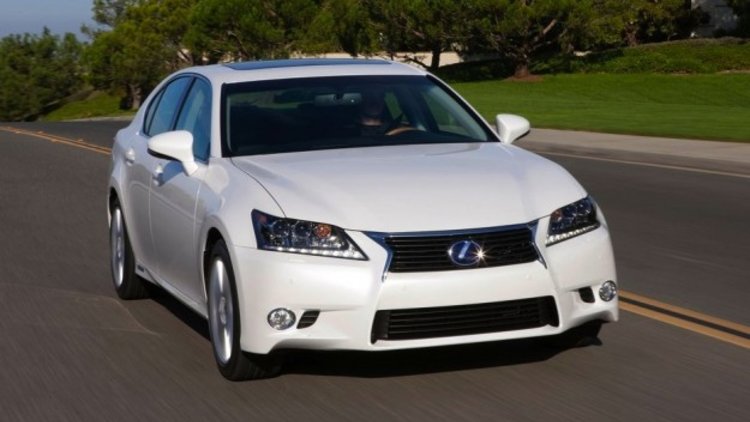 The 2012 US Initial Quality Study reveals Lexus matched its industry-leading rating of 73 problems per 100 vehicles (PP100) from 2011 to maintain the number one ranking.
th
Porsche also made considerable gains in the 2012 initial quality survey, improving 25 PP100 over last year to tie with Jaguar. The Porsche 911 continues to set the quality benchmark, averaging just 44 PP100 in 2012.
Overall, the industry average fell to 102 PP100 – a five per cent improvement over 2011.
Japanese brands again ranked highly, with Honda, Acura, Infiniti and Toyota filling positions five to eight, with General Motors' luxury American division Cadillac jumping from ninth to fourth and improving 23 PP100 versus 2011.
BMW, Nissan, Ram and Chevrolet joined Jaguar in climbing above the industry average, with Nissan rising 11 positions and shedding 18 PP100.
At the other end of the scale, Smart and Fiat both debuted in JD Power's initial quality survey only to tie for last place with a 151 PP100 average.
Mini, Mitsubishi and Volkswagen each improved their ratings marginally but remain disappointing overall, with all three failing to climb out of the bottom five.
Audi, Hyundai, Kia and Subaru fell just below the industry average along with Volvo and Jeep.
In-car technology issues continue to see Ford languishing towards the bottom of the table. The blue oval was ranked fifth in 2010 before glitches with its Sync infotainment system, among other factors, crippled its quality rating.
th
The JD Power 2012 Initial Quality Study is based on the responses of more than 74,000 owners and lessees of 2012 model year vehicles surveyed after 90 days of ownership.
Best cars by segment:
Sub-compact – Toyota Yaris
Compact – Toyota Corolla
Compact sports – Mazda MX-5
Compact premium sports – Volvo C70
Entry premium – Lexus ES350
Midsize premium – Infiniti M-Series
Midsize sports – Ford Mustang
Large premium – Lexus LS
Midsize – Chevrolet Malibu
Large – Ford Taurus
Premium sports – Porsche 911
Best SUVs/pick-ups/vans by segment:
Compact SUV – Honda CR-V
Compact MPV – Kia Soul
Entry premium SUV – Infiniti EX-Series
Midsize SUV – Buick Enclave
Large SUV – Ford Expedition
Midsize premium SUV – Lexus RX
Large premium SUV – Cadillac Escalade
Large pick-up – GMC Sierra LD
Midsize pick-up – Nissan Frontier
Minivan – Nissan Quest