As these spy shots reveal, BMW has lifted the lid off its next generation Z4 Roadster with a folding metal roof for the first time.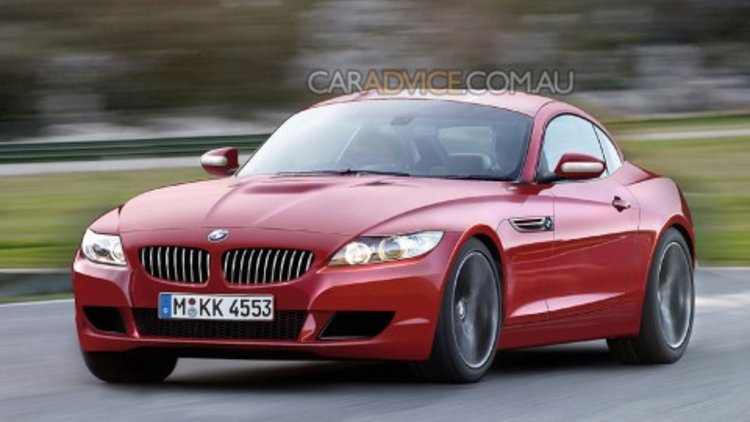 It appears engineers have taken a leaf from the 3-Series convertible and engineered a retractable hard top with the Mercedes SLK squarely in its sights.
BMW is also seeking to outgun the Porsche Boxster on the performance front, with the new range likely to include the award-winning twin-turbocharged 3.0-litre straight six-cylinder unit.
Diesel power will also be available in the Z4 line-up for the first time, with speculation the M model could receive the new 4.0-litre V8 engine from the M3.
A broad line-up of four-cylinder and normally aspirated six-cylinder petrol powerplants will continue to be offered throughout the Z4 range as expected.
These similarities with the new 3-Series are hardly surprising considering they both share the same platform.
Insider sources also speculate production is likely to shift from South Carolina in the US to BMW's plant at Regensburg, Germany with sales to start late in late 2009.
Topless 2009 BMW Z4 spied and rendered