Update: These images have been confirmed as genuine by Jon F. Thompson, Editor of Toyota's Open Road blog.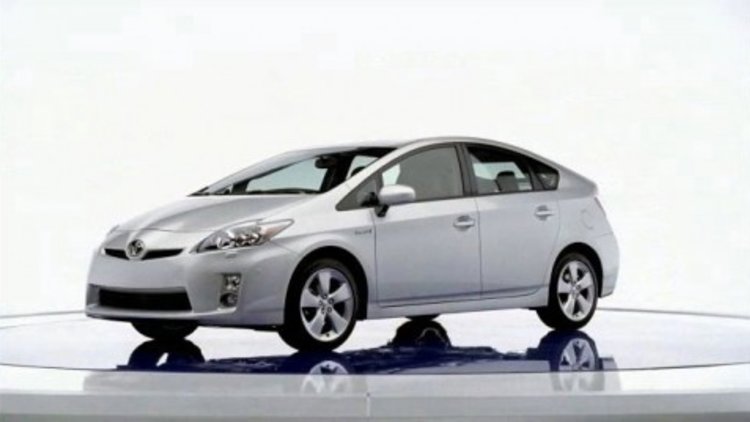 Alleged official images of the new 2010 Toyota Prius Hybrid have been leaked onto the web, clearly showing its new appearance as well as interior.
Whilst in the past these type of images have been defunct as works of talented amateur designers, the subtle flaws in these particular images suggest they may be the real deal.
Their quality and perspective indicates these images were likely taken from a composite video showcasing the new model, presumably never intended for public viewing - not anytime soon at least.
Its appearance is far less 'futuristic' than the previous Prius, boasting a far more conventional design assimilating with the rest of Toyota's fleet.
The official unveiling of the new 2010 Toyota Prius is scheduled to take place at the Detroit Auto Show in January 2009.
Some have been quick to point out that the headlights don't seem to match, however that could just be the perspective. What are your opinions? Real or fake?
2010 Toyota Prius Hybrid official leaked images