Cadillac celebrated its triumphant return to Australia today after a 70 year absence with a fitting Gala event at Sydney's picturesque Catalina Restaurant in Rose Bay.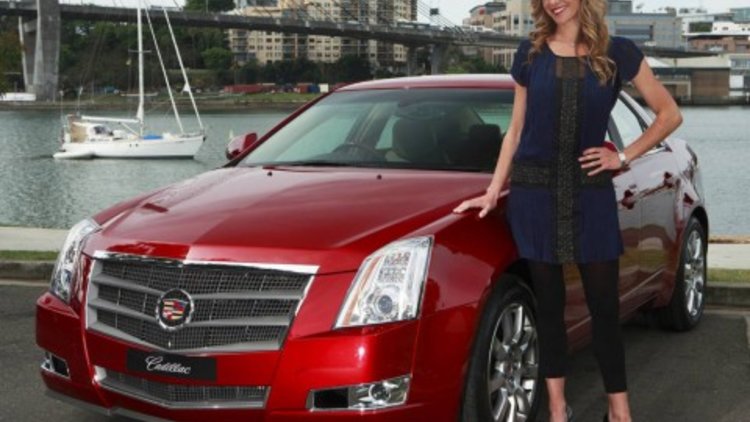 The iconic American had its 106 year history retraced in fitting style whilst also highlighting the luxury and performance credentials of the new CTS model with television presenter Laura Csortan being announced as the brand's official Australian Ambassador.
GM Director of Premium Brands, Parveen Batish, said the re-introduction of Cadillac to the Australian market signaled an exciting new chapter in the brand's rich history,
"With cutting edge design, serious performance and a comprehensive package of luxury appointments, Cadillac will appeal to Australian prestige car buyers and offer a genuine alternative to the traditional European brands"
An almost infamous pop-culture icon, and the chosen car of bad guys everywhere, Cadillac has made its mark in film and song starring in over a hundred cult classic movies, including 'The Godfather', 'Casino', 'Goodfellas', 'Reservoir Dogs' and 'Terminator'. Clint Eastwood starred in the movie titled 'Pink Cadillac' and the CTS had a primary role in the film 'Matrix', which was actually shot in Sydney, hence being an appropriate location for the launch.
CTS sedan will hit Australian roads in early 2009 and will be followed by the stunning Cadillac CTS Coupe later that year.