Honda will enhance safety testing procedures on all new models with the use of its new third generation pedestrian dummy, POLAR III, in vehicle-to-pedestrian crash tests before the end of this year.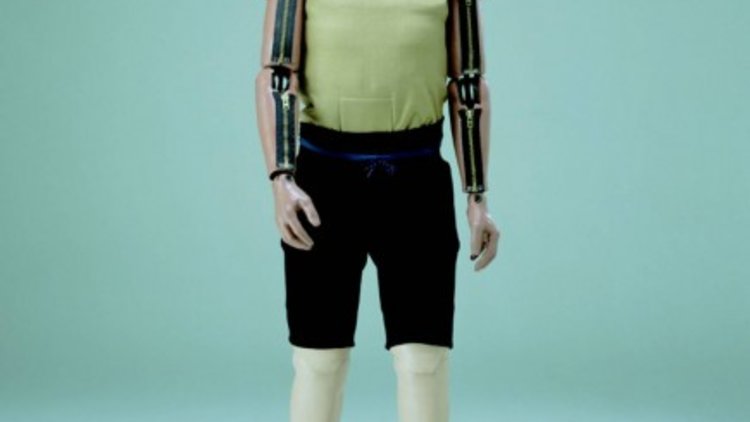 The aim of the program, as you may well have figured, is to reduce pedestrian injuries, especially those to the lower back and upper legs, common in collisions between a pedestrian and a vehicle.
This latest example of Honda using pedestrian dummies to proactively research the area of pedestrian injury, says Honda Australia's Managing Director, Mr Yasuhide Mizuno, will benefit cars imported into Australia as early as next year.
"Honda is committed to producing the best cars and ensuring they are as safe as possible. Honda models sold in Australia will soon be tested using this latest crash test technology making our cars safer than ever," Mr. Mizuno said.
In 1998, Honda became the first car company in the world to develop a pedestrian crash test dummy that reproduced the human body's kinematics during vehicle-to-pedestrian collisions. The project identified the parts of the vehicle that caused the most injuries and developed new technologies to reduce such injuries. That same year, Honda applied those technologies to the HR-V.
With the introduction of POLAR III, a more faithful reproduction of lower back and upper legs has been introduced. This enables better evaluation of bone fractures in these areas, in addition to the existing ability to evaluate injuries to knee ligaments and fractures to lower leg bones.
Since research began in 1998, Honda has used its findings to improve the impact of accidents on pedestrians and continues to apply this technology to more of its models.
Honda's new pedestrian crash test dummy