More details have surfaced surrounding Nissan's upcoming replacement for the 200SX currently known only by its development title as the FR - meaning front engine, rear drive.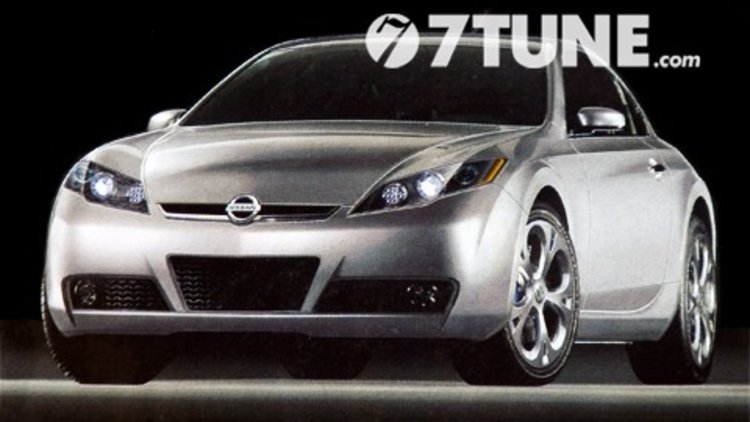 The new model will arrive on the market just in time to compete with similar offerings being jointly developed by Subaru and Toyota.
Current reports suggest it will be powered by Nissan's HR16DET 1.6-litre turbocharged four-cylinder engine with power output anticipated to be as high as 180kW.
Mated to a six-speed manual transmission and weighing in at just 1,250kg, it promises to be an affordable and thrilling sports car for the masses.
According to Japan's Best Car, the FR is being developed around the "54" type platform which should make it slightly wider and shorter than the current 200SX.
These images are merely artists impressions based upon insider information which suggested the new model would appear "similar to the V36 Skyline Coupe".
However logic suggests it will follow the styling cues of Nissan's current sports range in the upcoming 370Z and current GT-R.
Source: 7Tune
Fresh details on Nissan 200SX replacement