With Porsche and Nissan at each other's throats over the Nurburgring lap times, Executive Vice President of Honda Koichi Kondo has casually mentioned in a recent interview that the upcoming NSX replacement will have better performance than the GT-R.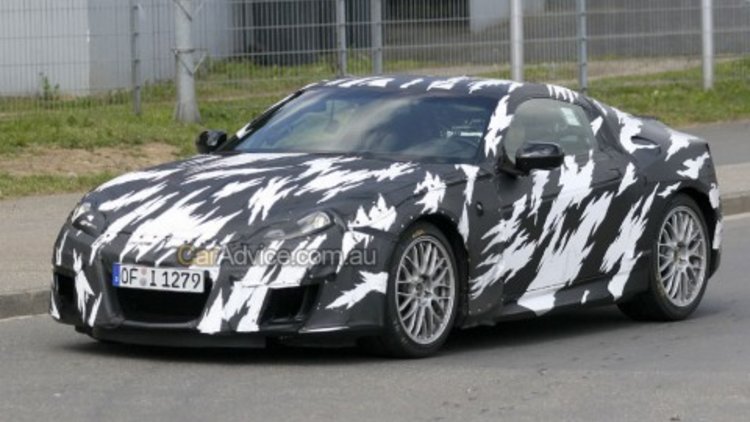 Due to make its worldwide debut as a 2011 model, it has been officially confirmed that the new NSX will feature a high-revving naturally aspirated V10 engine.
Apparently the eventual decision to use the V10 powerplant was highly debated among R&D staff as well as American Honda representatives who questioned the need for the engine.
"Sports is a special category. We said if we're going to do it, we're going to go to the extreme." said Kondo.
Honda expects to sell just 1,000 examples of the NSX per year in the United States where the car will be launched first.
Kondo has also confirmed the NSX will carry a higher price tag than the GT-R in the US, however the GT-R retails for just over $70,000 there.
It is highly doubtful the NSX will be sold in Australia with early reports suggesting it will only be available in markets which include the Acura brand.
Source: Automotive News
Honda boasts NSX will outperform GT-R