While the news of a GM-Chrysler merger may be enough to have aficionados and loyalists shaking their heads in disgust, stock brokers are rubbing their hands in glee with shares in GM rising 33 percent upon receipt of the news.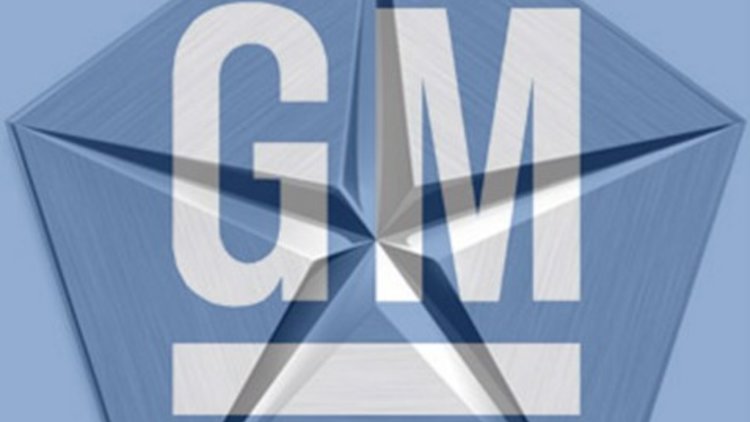 Analysts were skeptical that the merger could bring any substantial savings to GM's core business, but a deal with Chrysler may allow the US automaker to boost its cash holdings while at the same time reassure consumers they are not going out of business.
Shares of GM, which traded at a record 60 year low last week, jumped from $4.89 on Friday to $6.52 today. At the same time the Dow Jones industrial average also saw a one day record rise of 11.1 percent.
GM and Cerberus Capital Management (who own a 80 percent stake in Chrysler) have been in discussions about the deal that would combine the number one and number three (respectively) US automakers in to a global giant, but with sales dropping sharply, concerns have been raised by US rating's service Standard & Poor:
"Our most serious concerns regarding Chrysler are more immediate: the pressure on the company's liquidity during 2009 from the rapidly weakening state of most global automotive markets and the constrained state of the capital markets," S&P said in a statement. "We believe that a GM-Chrysler combination or alliance could create substantial cost savings, but massive execution risks would also result. We would be skeptical that a GM-Chrysler transaction could easily address our primary concern by resulting in a substantial increase of current liquidity for the parties involved."
Representatives from Standard and Poor were also quick to point out that it would be suppliers, rather than the merged companies, who would be the most likely beneficiaries of any merger:
"We are skeptical of major incremental savings resulting from a combination. The major costs are in the manufacturing, engineering and marketing capacity required to support too many brands. We do not see a combined company as being more effective in reducing those structural costs than two stand-alone enterprises."
GM's key consideration in any deal would be its impact on the automaker's cash position and while GM might benefit from an acquisition of Chrysler if the deal helped to reassure US consumers about the staying power of its brands.
"The greatest near-term risk to GM, in our view, is that consumers stop buying its products for lack of confidence in, among other things, the warranties behind the vehicles. By joining with Chrysler, GM could reinforce its market-leading position in the US, potentially reducing the risk of lost consumer confidence."
A combined GM-Chrysler would also be likely to promote a more orderly wind-down of non-productive assets in the auto component supply base. CarAdvice will bring you more news on the potential merger as it comes to hand.
GM-Chrysler merger talks boost shares