When it comes to choosing your next car, British vehicle valuation firm HPI has discovered that following trends could cost new cars owners big bucks when it comes time to sell.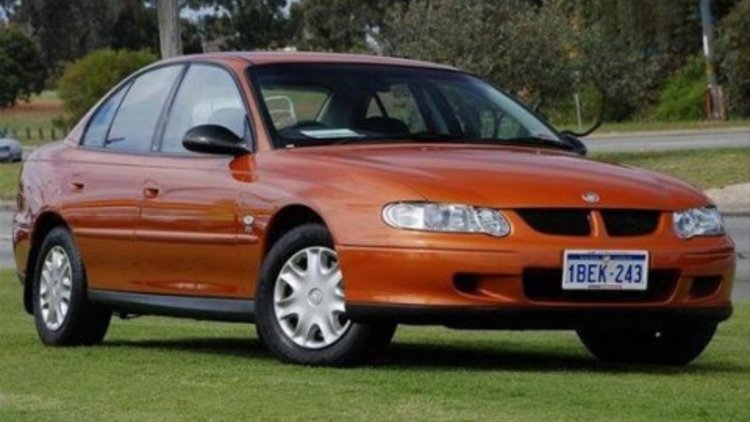 To prevent a disaster come sales time, HPI Chief Valuator Alan Senior offers a few words of wisdom that may avoid leaving prospective buyers green around the gills.
"The main problem for buyers is choosing a colour that suits the car, as this can be a very important factor in deciding how much value it will retain," explains Alan Senior, HPI's used car valuations expert. "Silver has become a favourite choice over recent years, however, this means it could be out of favour for those wanting something different. Too many of the same models in the same colour can lead to over-saturation in the market".
"As with clothes, black is probably the safest option, as it always seems to find a buyer no matter what make or model. The latest trend for white is in many ways similar to yellow or bright green; you either love or hate it, so take this into consideration. Some colours work well on sporty models, but are bad news on larger saloons or hatchbacks."
Colours that find buyers include Black, for its classic, timelessness that suits all types of vehicles, closely followed by Silvers, though Senior warns there are too many cars around in the market in this colour. Champagne is a good alternative on premium models.
With Blues metallic is a must, with bright hues working well on sports models. However Blue is not good news when it comes to people movers, hatch backs or sedans where medium to dark shades work better. Solid blues are okay on small hatch and sports models, but dark blue is a real no-no.
Solid red is said to be fine on smaller hatches, and on sport models but go for a metallic red if buying a sedan or people mover. Traditional White whilst considered "the new Silver" suits sports cars and coupes, but has limited appeal on larger sedans and people movers / SUVs.
Greens are a bit tricky and while brighter shades may work on some small hatchbacks and sports models, is a definate no go zone on anything else. Hero colours suchs as yellows, purples and the rest come with Senior's warning of "buy at your own risk" with these trends often short-lived seeing used buyers steer clear just a few years later.
"Many car owners don't think about resale value when choosing the colour of their car. In our experience, the colour can have a huge impact on pulling buyers in, so we'd advise buyers to think carefully before making a statement in a cerise MPV." Senior concludes.
Car colour and resale value linked