We had our first look and feel of Chevrolet's environmental champion this morning with a reveal finally introducing us to the Prius killing Volt.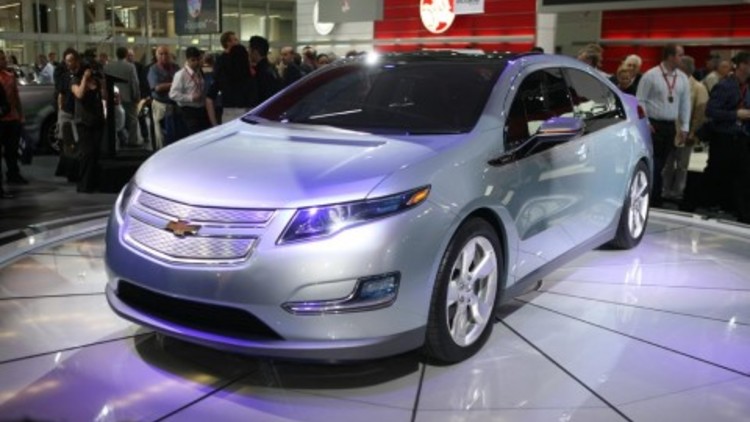 The plan is to have preproduction models built mid-late next year and 2010 before the Volt goes into final production by late 2010. A European (and perhaps Australian) version will follow in 2011.
The Volt is based on GM's next-generation global compact architecture which will be shared with the Holden/Vauxhall/Opel Astra and the Chevrolet Cruze. So far there are 33,000 prospective buyers on an unofficial waiting list.
The Volt was originally planned to debut for about $30,000 USD, but that price has now gone up to closer to $35,000. We suspect that will equate to around $50,000 AUD by the time it arrives.