Audi has added to the long list of manufacturers producing dedicated ultra-efficient model lines with the launch of the Audi A4 TDI Concept e at the Paris Auto Show.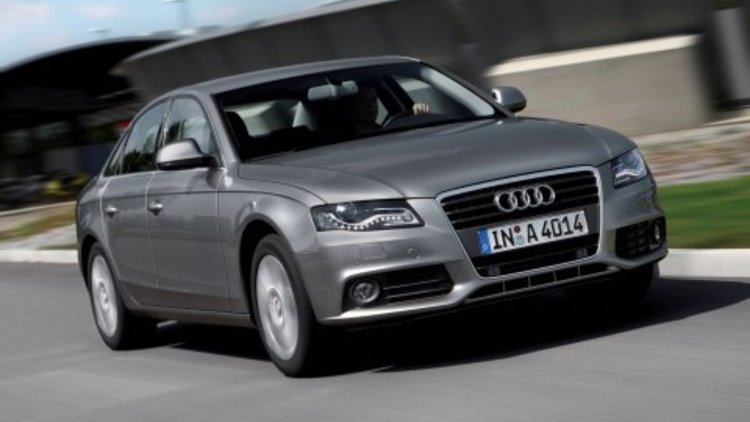 Every facet of this new model down to the smallest detail has been designed to yield maximum fuel efficiency and reduce emissions.
As a result, this new concept uses just 3.99 litres of fuel per 100 kilometres and CO2 output of only 105 grams per km, figures usually associated with ultra-efficient diesel-powered small cars.
The A4 TDI Concept e is powered by a 2.0-litre direct injection diesel engine which develops 88kW and a constant 290Nm.
This engine features a comprehensive list of additional efficient technologies - from soft springs on the intake valves to a new thermal management system – to optimise fuel consumption.
Whilst not exactly brisk, the A4 Concept e still manages a modest 0 to 100 km/h time of 10.7 seconds and tops out at 206 km/h.
Not to be mistaken for a hybrid, it also features an energy recuperation system which stores power from braking into an absorbent glass mat battery.
This in turn is then used as part of the stop/start system which also reduces the load placed on the alternator.
Audi plans to expand its 'e' model line in the near future and start putting further technologies from its modular efficiency assembly into production.
Audi A4 TDI Concept e unveiled in Paris