The Australian International Motor Show will host just the second public appearance of the all new Ferrari California.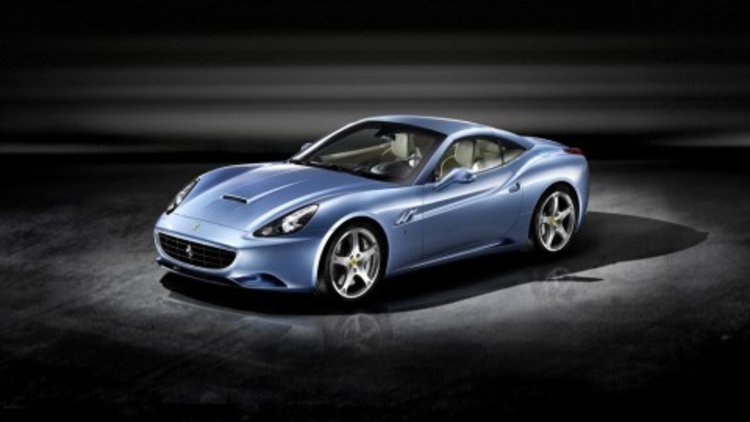 The latest and most affordable model in Ferrari's current line-up will be seen in Australia even before the brand's largest market in California gets its first public glimpse.
Despite being the baby of the range, it is far from underpowered with a 4.3-litre V8 engine churning out 363kW at 7,500rpm.
The California is also equipped with the exclusive F1-Trac traction control system which made its debut on the 599 GTB Fiorano as well as an enhanced new multilink rear suspension system to improve comfort.
The brake package is provided by Brembo and features carbon-ceramic material rotors as standard, emphasising that this is more than just a placid Grand Tourer.
Whilst the engine is indeed located at the front, it is classified as a mid-front engined car as the entire drivetrain sits completely behind the front axle making it as much mid-engined as the F430.
The exact model on display is the actual car featured in these images and has been flown over from Hollywood where it was presented to current Ferrari owners in California.
Local pricing and availability is yet to be announced.
Ferrari California to debut in Sydney