Despite the enormous success of the Jaguar XF, falling sales in Europe have led Jaguar Land Rover to cut production at its three plants in the UK.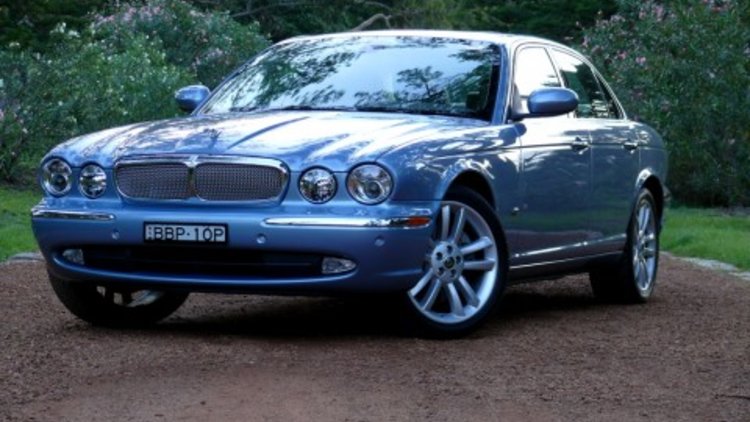 The current plan is to halt production at Jaguar's Halewood plant in northern England for a week starting later this month. The Tata owned company says the cut are a result of falling demand for the Jaguar X-Type and Land Rover Freelander models built there.
"We're taking prudent action to match production to demand."Don Hume, Jaguar Land Rover's director of corporate and government affairs, said
However, it's mostly good news for Jaguar, with the XF helping increase sales to 24,600 from 21,100 compared with the same period last year. However sales of the X-Type fell to 8,292 from 9,363 during the same period.
Sister company Land Rover also suffered a sales decline, falling to to 54,261 from 63,669 (last year) in the first eight months. Freelander, the company's most popular model, managed 21,935 sales compared to 24,999 last year.
Through the summer period staff at the Jaguar Land Rover's Halewood, Castle Bromwich and Solihull plants will have non-production days.
The Solihull factory (which builds four Land Rover models) will have its shifts cut to one from two while the autumn shutdown has been increased to two weeks from one week. Castle Bromwich, where the Jaguar XJ and XK are built, will have one non-production day per week.
The company has promised none of its staff will be out of a job following these changes but the situation is under constant review.
Click to read our Jaguar Review - Land Rover reviews
Jaguar Land Rover cuts production