Responding to customer requests, Aston Martin has now launched its DBS with an automatic transmission, which it is calling the Touchtronic 2.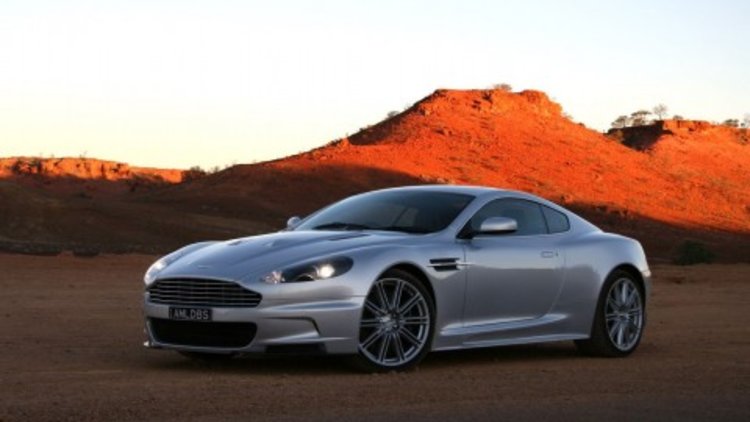 Basically, a similar unit to the DB9's automatic, the Touchtronic 2 is a transaxle ZF transmission which has been upgraded to handle the higher power and torque from the V12 of the DBS.
Buttons on the fascia are used to select drive, park and reverse settings, with leather-trimmed magnesium paddles mounted behind the wheel to shift up and down gears. Once a paddle is activated, manual control is selected, with the driver needing to select "Drive" to return to full automatic mode. There is also a "Sport" setting with more aggressive throttle mapping and gear changes.
The 0-100km/h time of 4.3 seconds is unchanged, mainly due to a shortening of the final drive ratio from 3.15:1 to 3.46:1. Top speed of 307km/h is also unchanged.
In addition, the DBS now comes with BeoSound, Bang and Olufsen's bespoke audio equipment for the DBS. 13 channels, 10 speakers, 1000W - it's all fitting for Aston Martin.
An optional 2+2 seating configuration will now be offered also, along with new 10-spoke 20-inch wheels with a diamond turned surface, which saves 8kg in unsprung mass.
Pricing on the DBS starts at $497,441 for the manual, and $505,691 for the new Touchtronic 2, excluding on-road costs.
Click through to watch our exclusive Aston Martin first steer and review videos.
Aston Martin launches DBS auto