It seems that in spite of the global credit squeeze, sub-prime mortgage crashes and the ever rising cost of living, Nissan still has enough to go around with the announcement today that the firm will open a financial services arm in mid-October.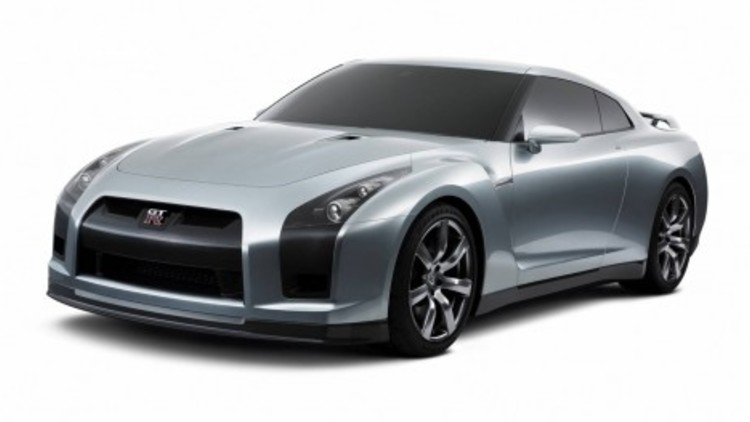 Based in Melbourne, Nissan Financial Services is being structured to provide strategic support to the Nissan dealer network as well as offering competitive financial products and services to Nissan customers.
The $20M investment will employ 25 full-time staff and service both the retail and fleet sector with consumer and business loans and lease packaging solutions.
Nissan sells 3.77 million vehicles annually, 60,000 of those in Australia and supports a national retail network of over 200 dealers. It is hoped the new financial service offerings will give Nissan an even stronger brand presence in the Australian market place.
Nissan to launch new Financial Services Business