The CarAdvice team is currently in the Snowy Mountains with the first Australian delivered 4.7-litre Aston Martin V8 Vantage.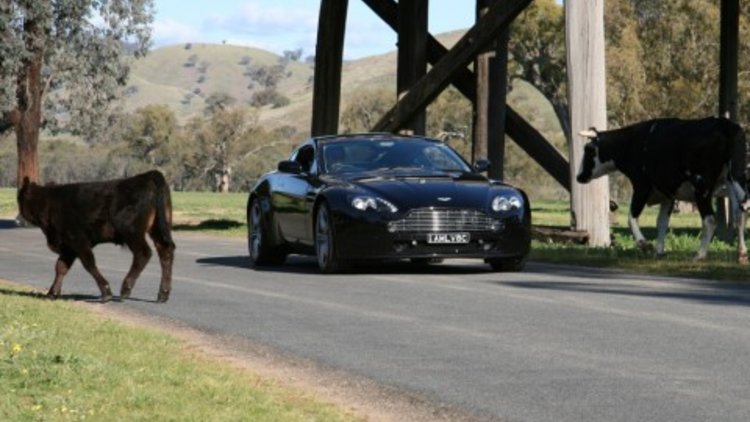 From a close call with the local law enforcement to a flat tyre, our road trip so far has already been filled with a great deal of excitement.
Expect a short video and a written review in the next few weeks.
But for now, here are some photos.
CarAdvice in the Snowy Mountains