Speculation surrounding the first two teaser images of the new Lamborghini concept due to be revealed at the Paris motor show has been all but confirmed.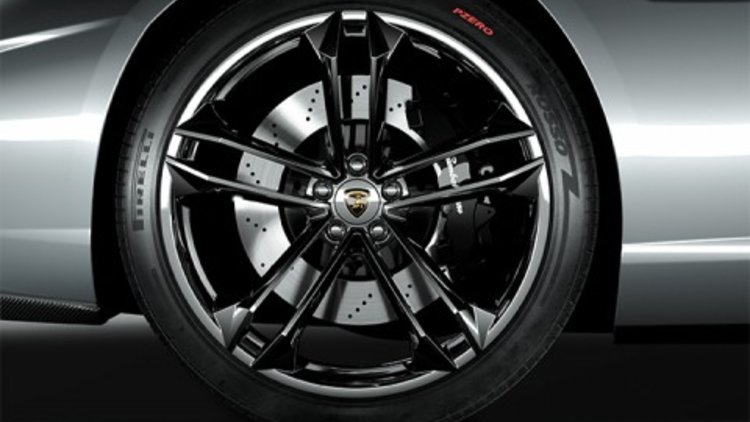 Industry insiders from Automotive News report that a source within Lamborghini has confirmed plans for a four-door sports car to compete against the forthcoming Aston Martin Rapide and Porsche Panamera.
This supports our earlier speculation that the concept would be a front engined, coupe-styled, four-door model to appeal to a broader range of luxury sports car buyers.
The source has also stated that the concept is almost ready for production and is likely to feature an Audi-sourced powerplant.
The engine will be smaller than the current 5.0-litre V10 engine in the Gallardo, however not down on power with a direct-injection, twin turbocharged unit slotting neatly behind the front axle for ideal weight distribution.
Lamborghini plans to build around 3,000 units a year of the new car, the same number that Aston Martin plans to build of its Rapide.
This move is hardly surprising, with Lamborghini thriving under the direction of Stephan Winkelmann, boasting a pre-tax profit of 47.1 million Euros in 2007.
Four-door Lambo almost confirmed