Porsche is savouring every last moment of publicity prior to the official launch of the new four-door Panamera Gran Turismo.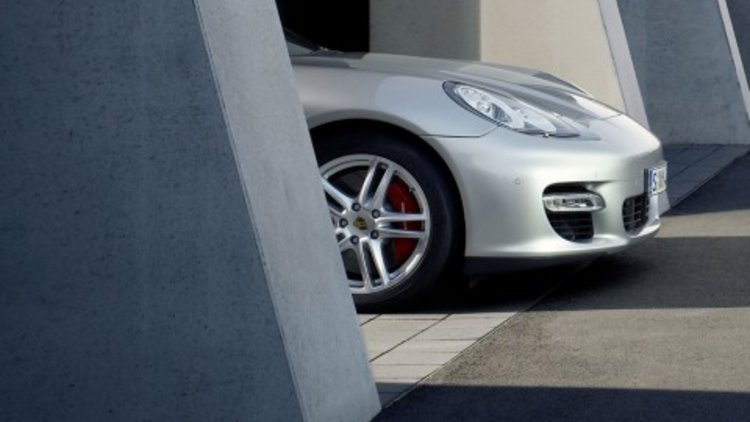 Together with the first official teaser image, the brand has launched a new web site to showcase the latest member of the Porsche family.
It incorporates the Panamera Online Magazine which reveals all but the car itself including video content and pre-production sketches.
The next glimpse will come on October 20 when an advertising campaign kicks off in select markets around the world - but don't expect Porsche to reveal too much then either.
Porsche Panamera first official glimpse