It has been revealed that General Motors will debut its new plug-in electric Volt in European markets under the guise of Opel before the Chevrolet variant appears.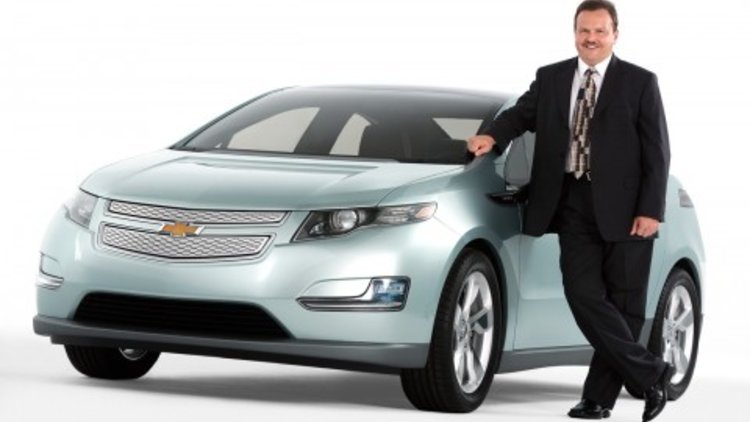 General Motor's wants Opel/Vauxhall to appear as the technological flagship among the European markets, driving the decision to release a variant of the Volt under the brand.
"We are trying to position Opel toward the upper side of the high-volume segments and having the Volt technology will give Opel a competitive edge," an insider told Automotive News Europe.
General Motors plans to release the production Chevrolet Volt onto the US market by late 2010, however the European Volt will resemble something more along the lines of the Flextreme concept first shown in Frankfurt in 2007.
The first models to reach Europe will be manufactured in Detroit, although GM has plans to produce the car locally to meet forecast demand.
"One day the Volt will be built in Europe, it is only a question of when," GM Europe President Carl Peter Forster
Both the Volt and Flextreme cars feature GM's extended-range electric-vehicle (E-REV) powertrain, which mates an electric motor and lithium-ion battery pack to a small combustion engine.
Opel will get Volt before Chev in Europe