At this year's Paris motorshow Japanese giant Honda has a lot to show-off. The most anticipated of all its new unveiling is the new Insight Concept, the car dubbed the Prius killer.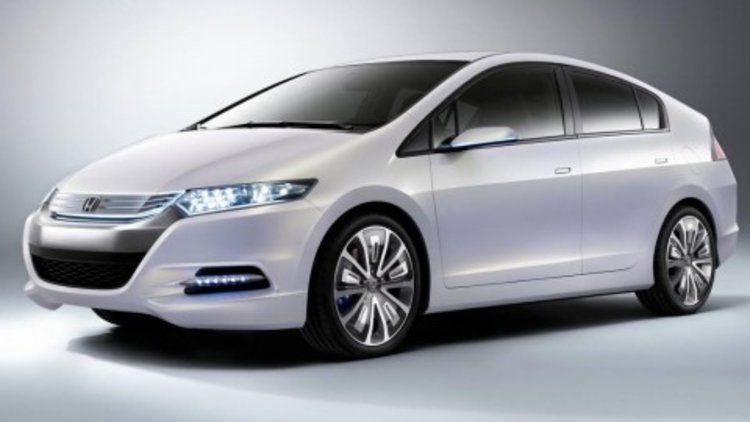 We previously discussed the Insight here and now Honda has release additional details outlining the company's plans.
For years we, amongst many others, have criticised Honda for trying to compete with the Toyota Prius, a dedicated Hybrid, with a variant of the company's popular Civic. Thankfully, Honda has listened, and the new Insight will heralds the return of a dedicated hybrid to the Honda model line-up.
The company says the Insight is the first of three new hybrid cars expected from the Tokyo based manufacturer over the next four years.
As pointed out by our readers previously, the Insight does appear to have taken many hints from the Prius, to deliver a halo hybrid car that is not only different in styling but also a practical and flexible family car with enough space for both passenger and luggage.
Honda is still tight-lipped about the fuel economy figures, though we should expect full details from Paris next month. Of course, we suspect it will offer Prius beating fuel-economy and do it with lower emissions.
Reports from the States suggest the Insight will sit below the Civic Hybrid and be priced less than both its hybrid brother and the Toyota Prius.
Don't be fooled by Honda's emphasis on Hybrid cars however, the Japanese company continues to work on Hydrogen Fuel cell cars and has stated publicly that the future of Honda cars is with Hydrogen technology while current hybrid cars are only a solution for the medium term.
Honda Insight hybrid concept preview