Update: Official image released by Mazda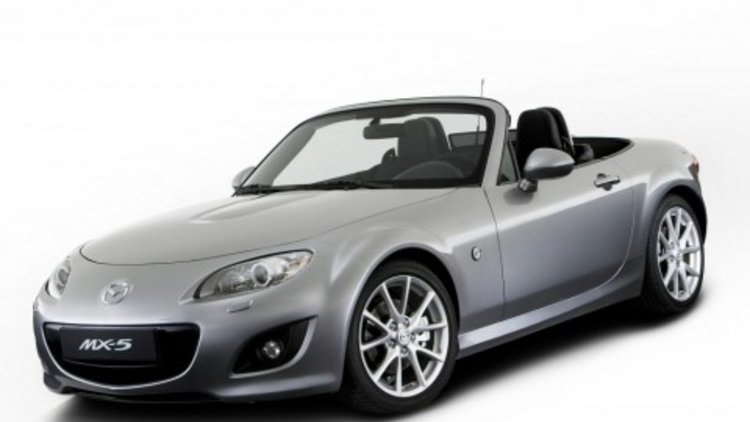 Following the release of renderings destined for the patent office onto the internet, a Spanish website has now published the first official images of the face lifted 2009 Mazda MX-5 roadster.
The majority of the changes seem to focus around the front end, converting the MX-5 over to Mazda's new design philosophy.
It boasts Mazda's now trademark trapezoidal front grill with new air intakes either side which incorporate the front fog lamps and a subtle front splitter.
Mzada is set to officially unveil its new MX-5 at the Paris motor show in October.
2009 Mazda MX-5 first official image