In the Japanese instruction manual for the GT-R, Nissan actually specifies that customers should not try to 'improve'their cars with bodykits or oversized spoilers.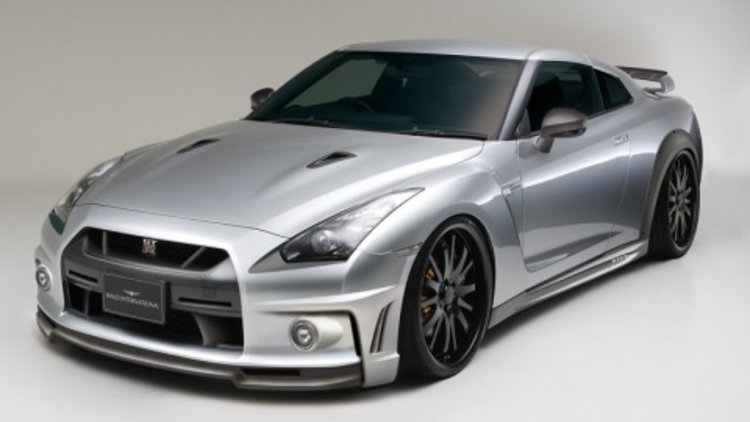 However in this case we will make an exception, with Japanese styling company WALD International having today released its first preliminary renderings of its own take on the GT-R.
Still in the concept stage, the WALD Sportsline GT-R certainly shows promise in conveying the Nissan's ruthless performance - if not a little over the top.
Despite being located in Japan, the company mainly focuses on styling European models - particularly Mercedes-Benz and BMW.
Click here to view the full range of WALD International vehicles.
Source: WALD International via GTR Blog
WALD Sportsline Nissan GT-R renderings